"Bountiful Harvest" Dining Table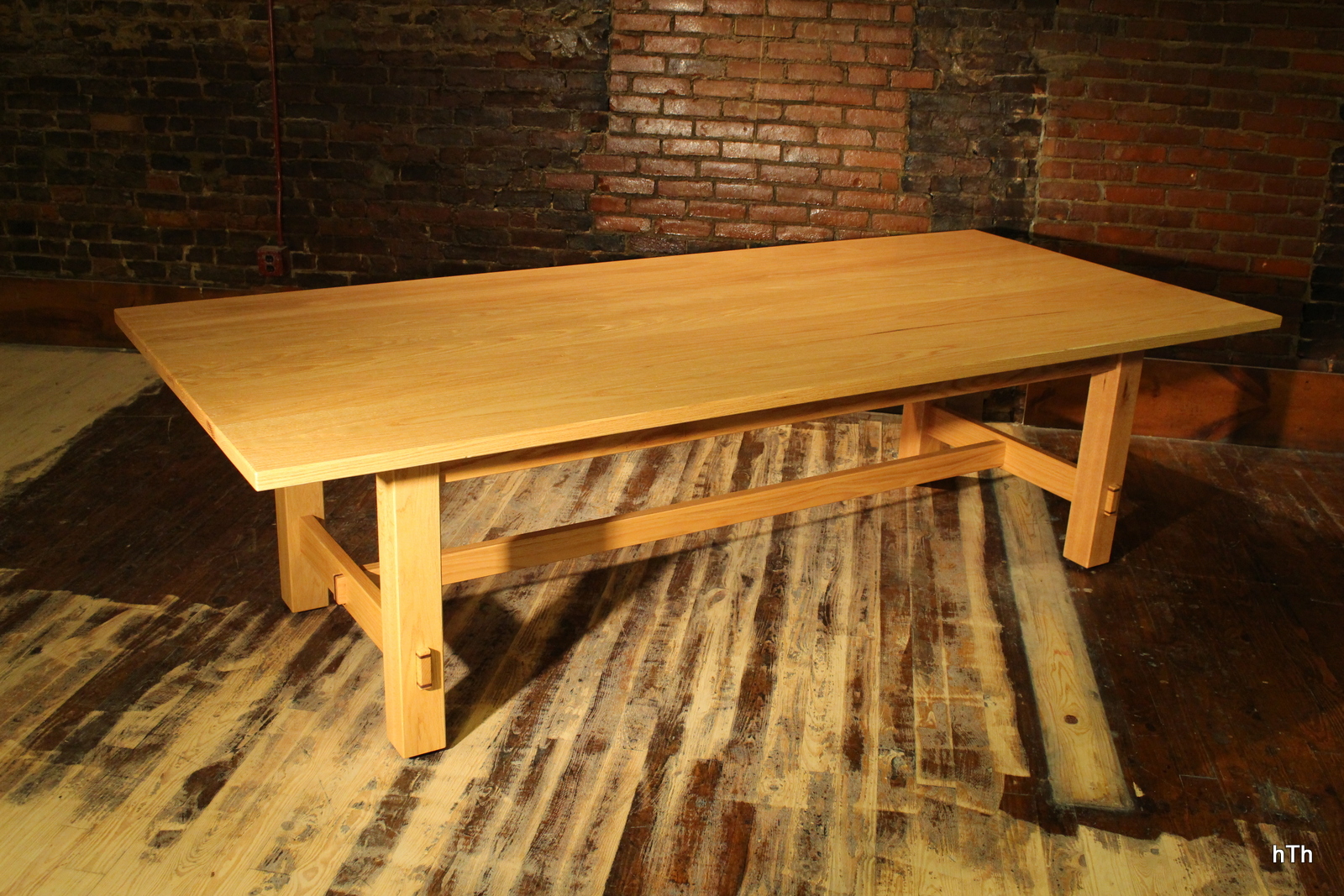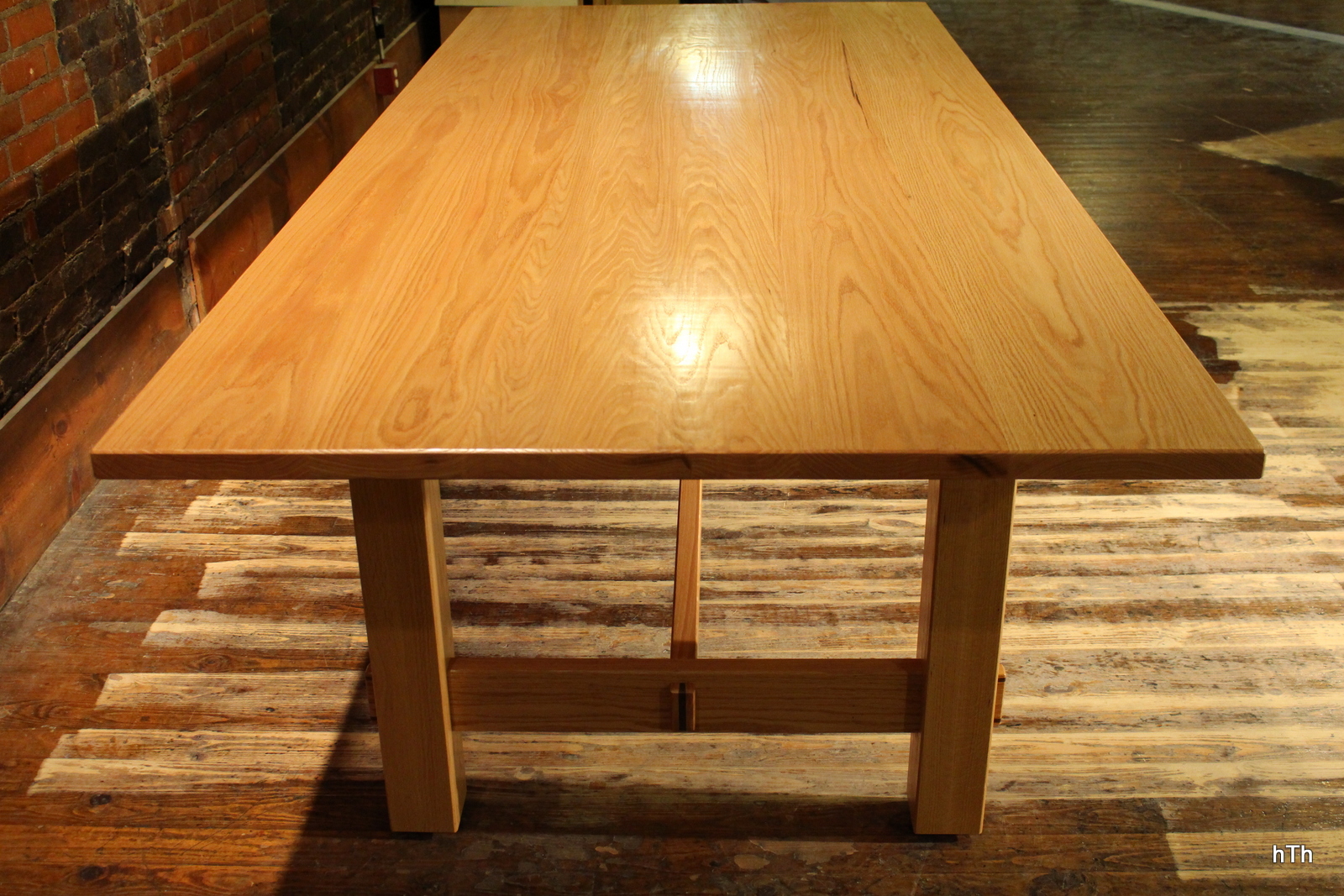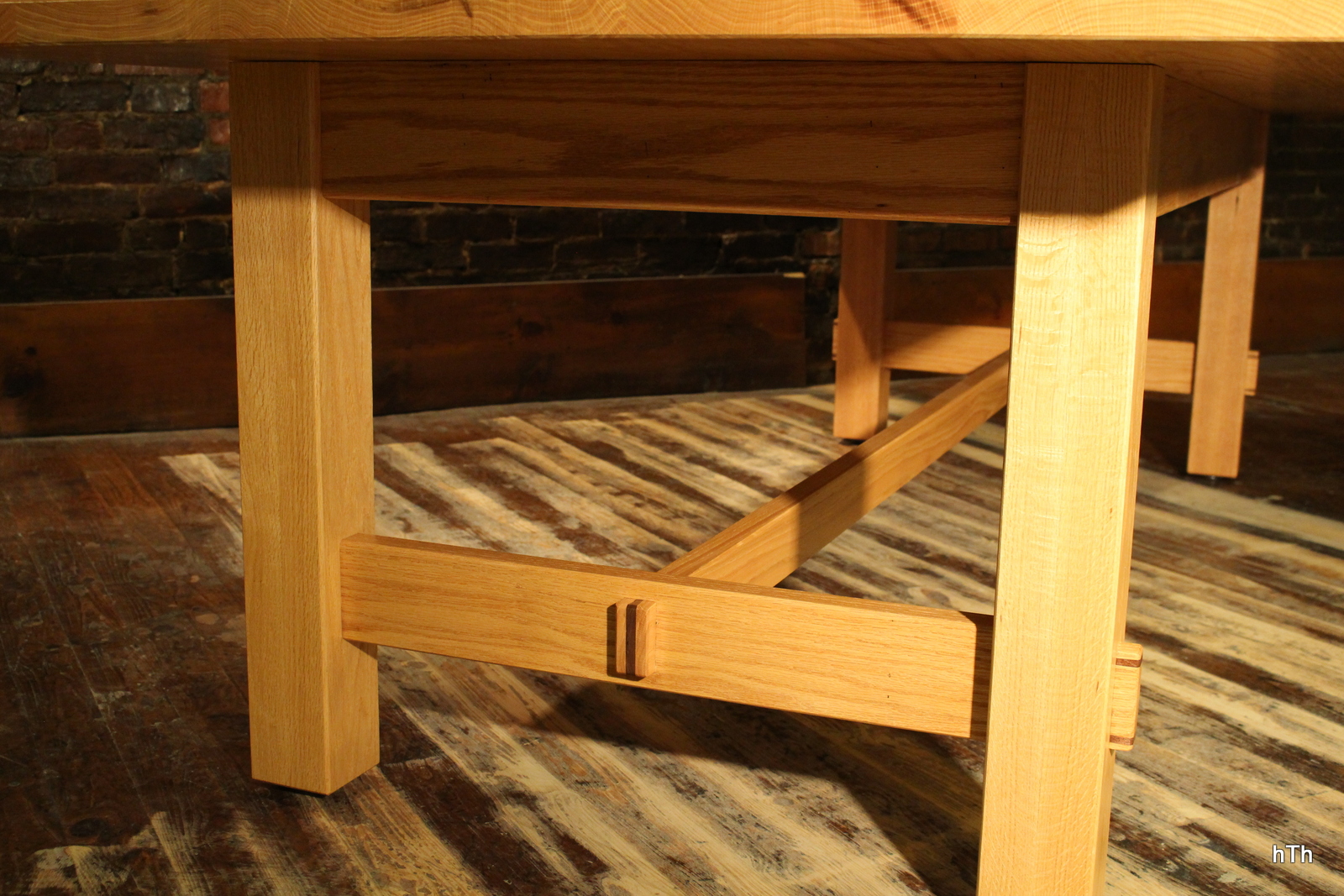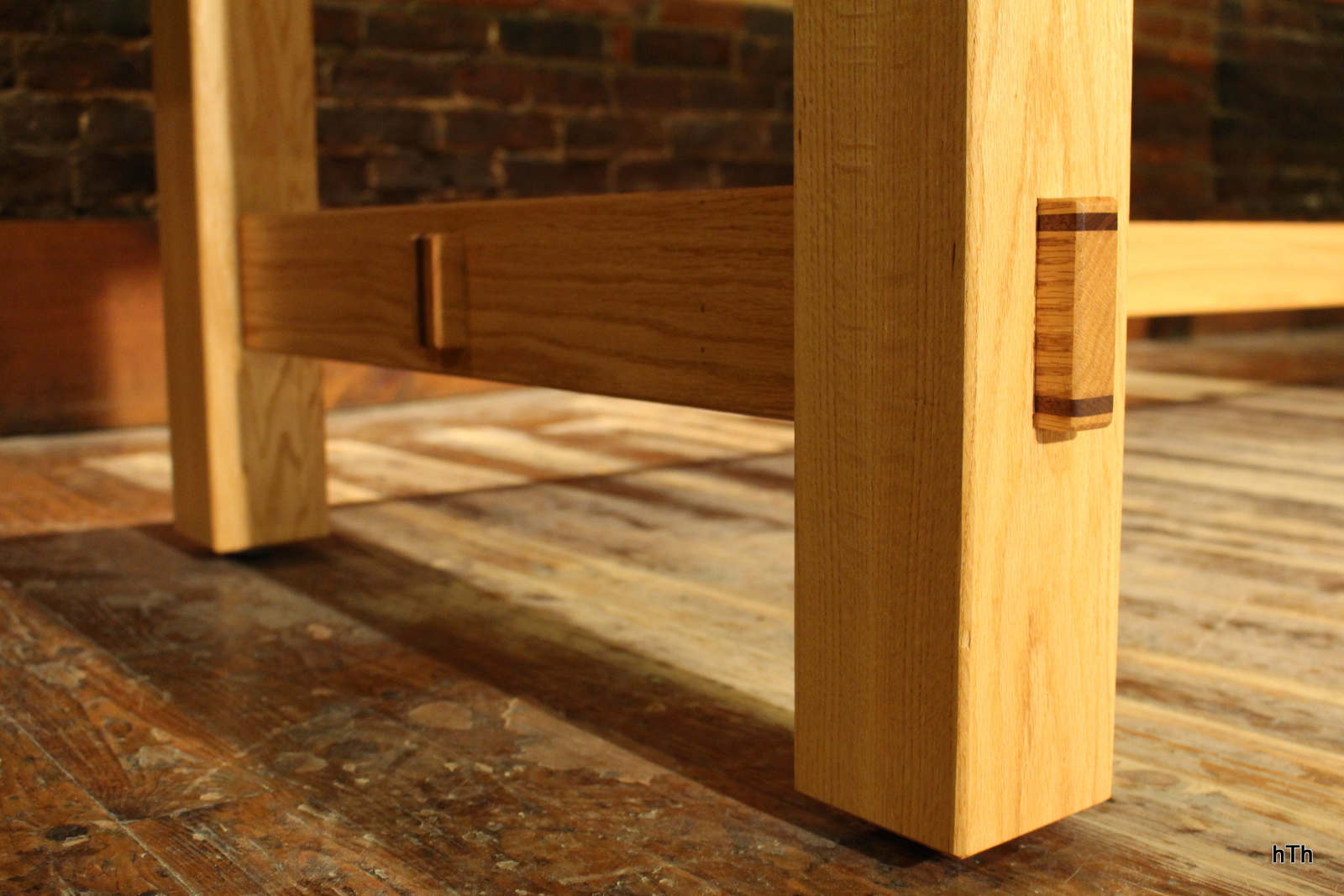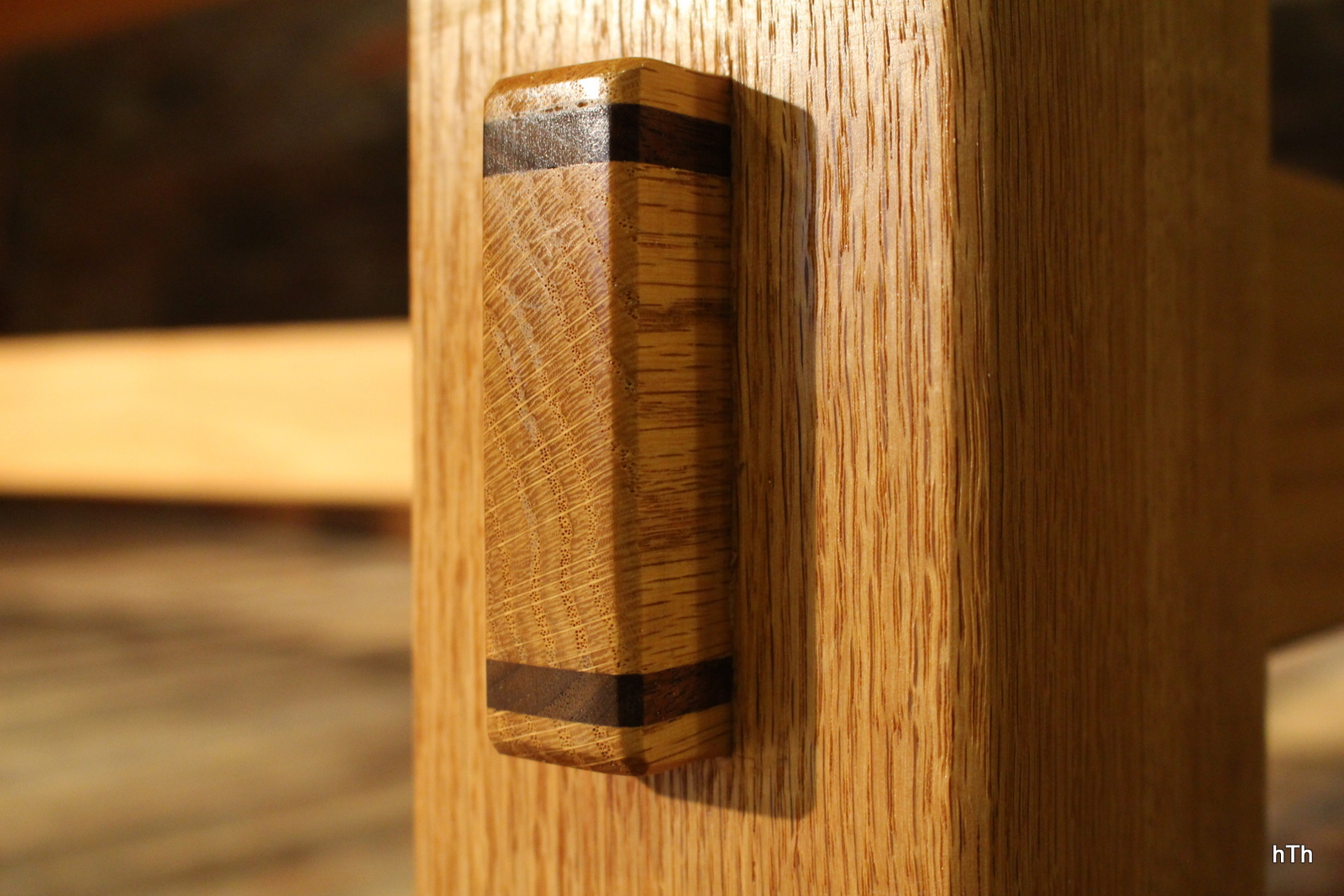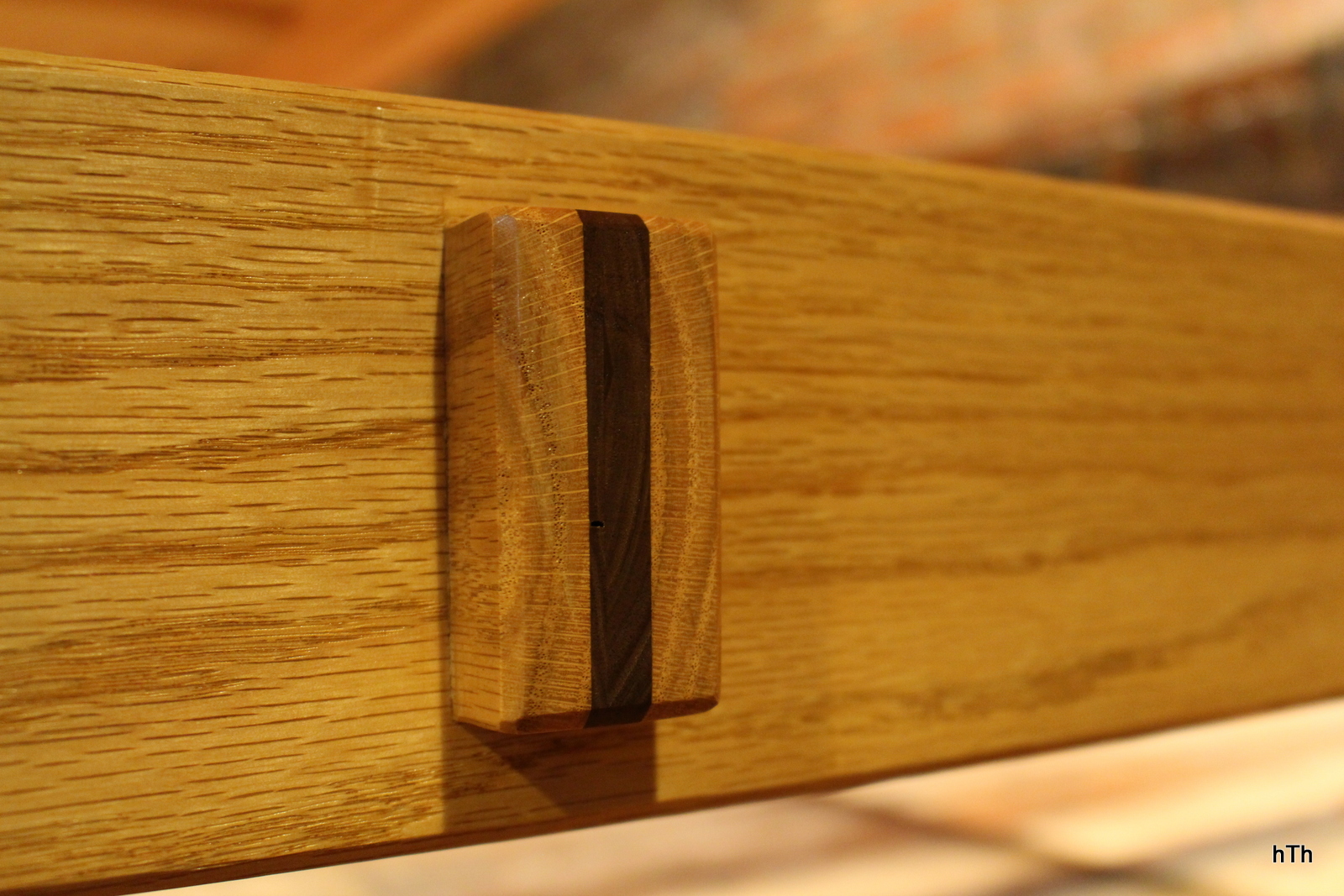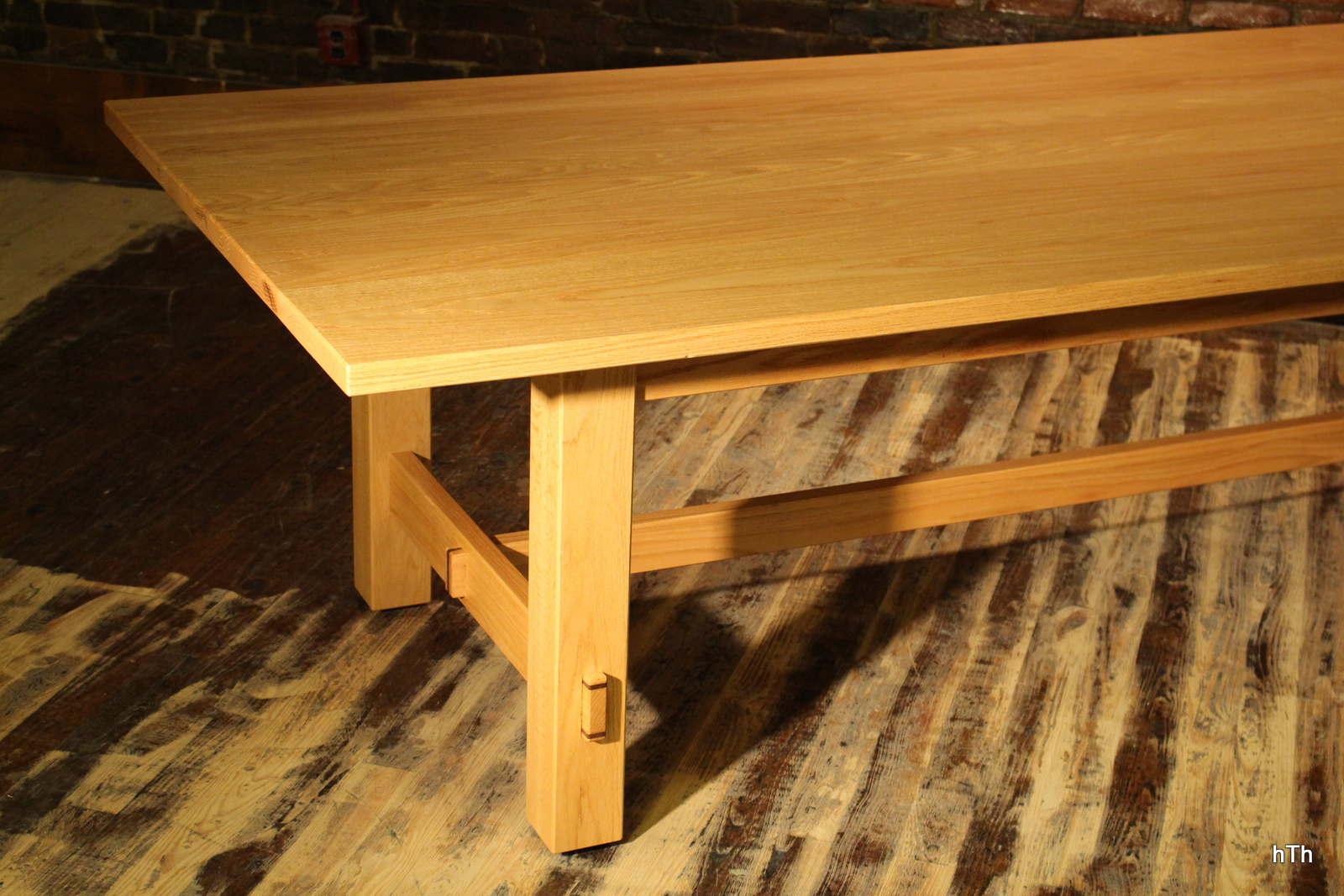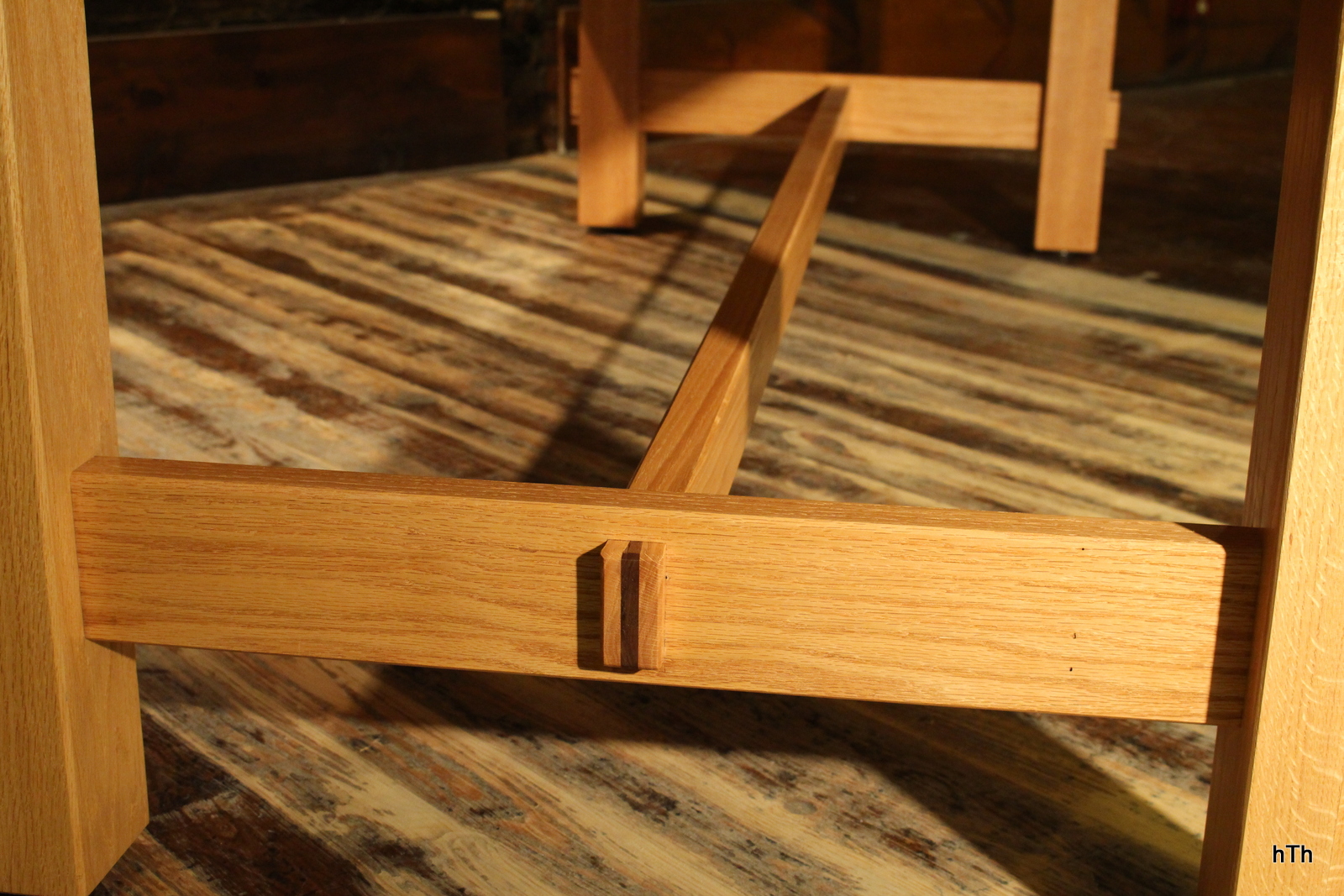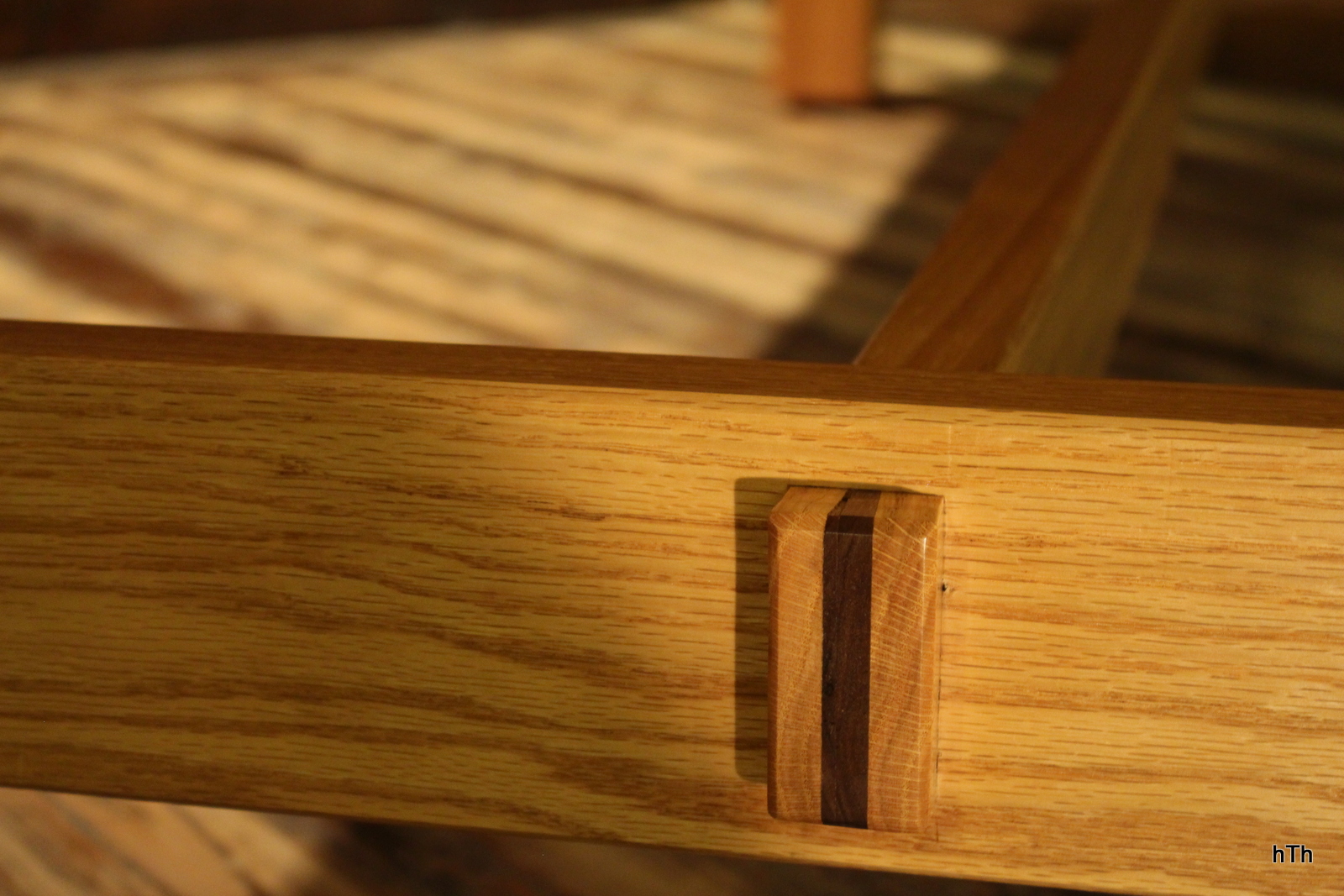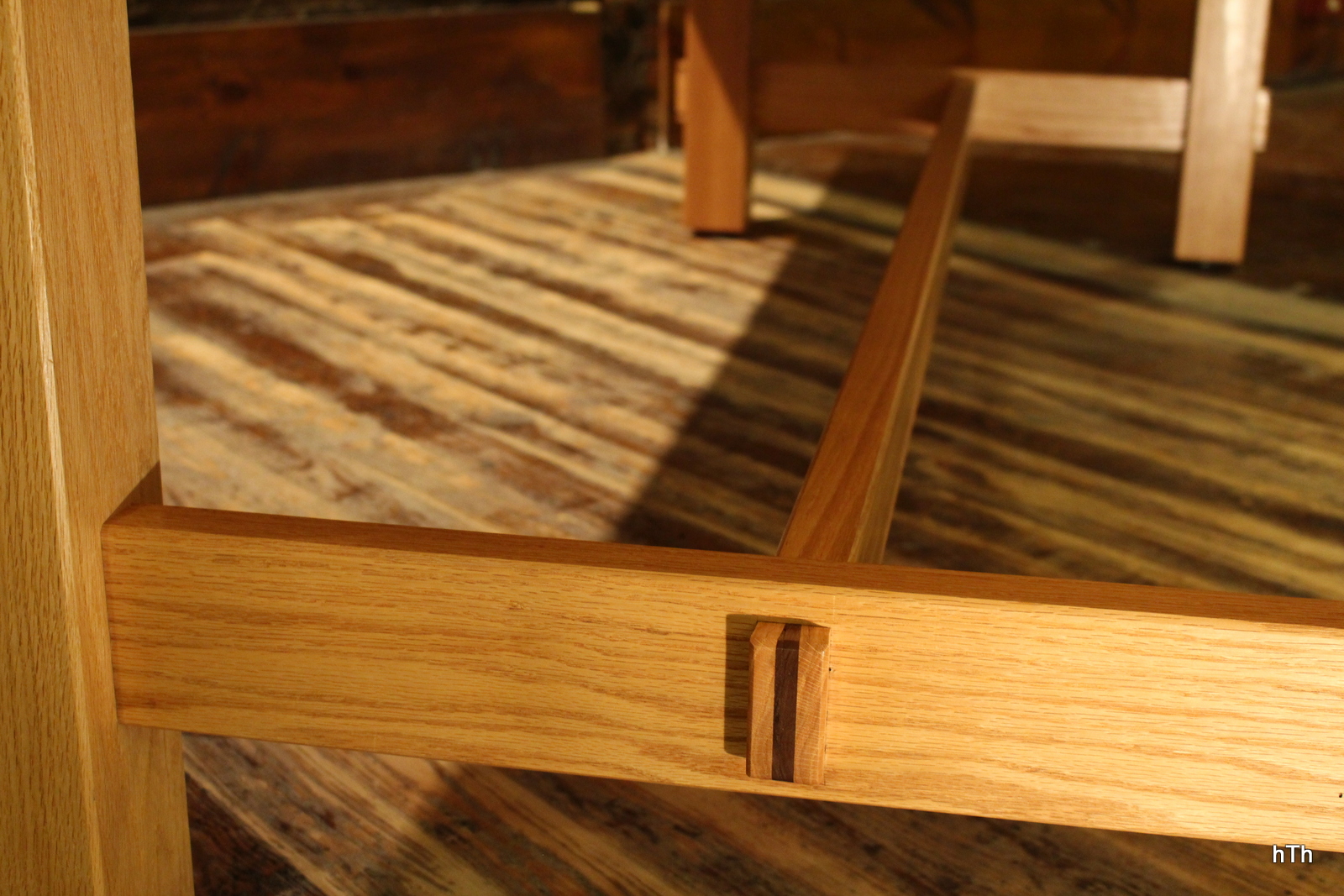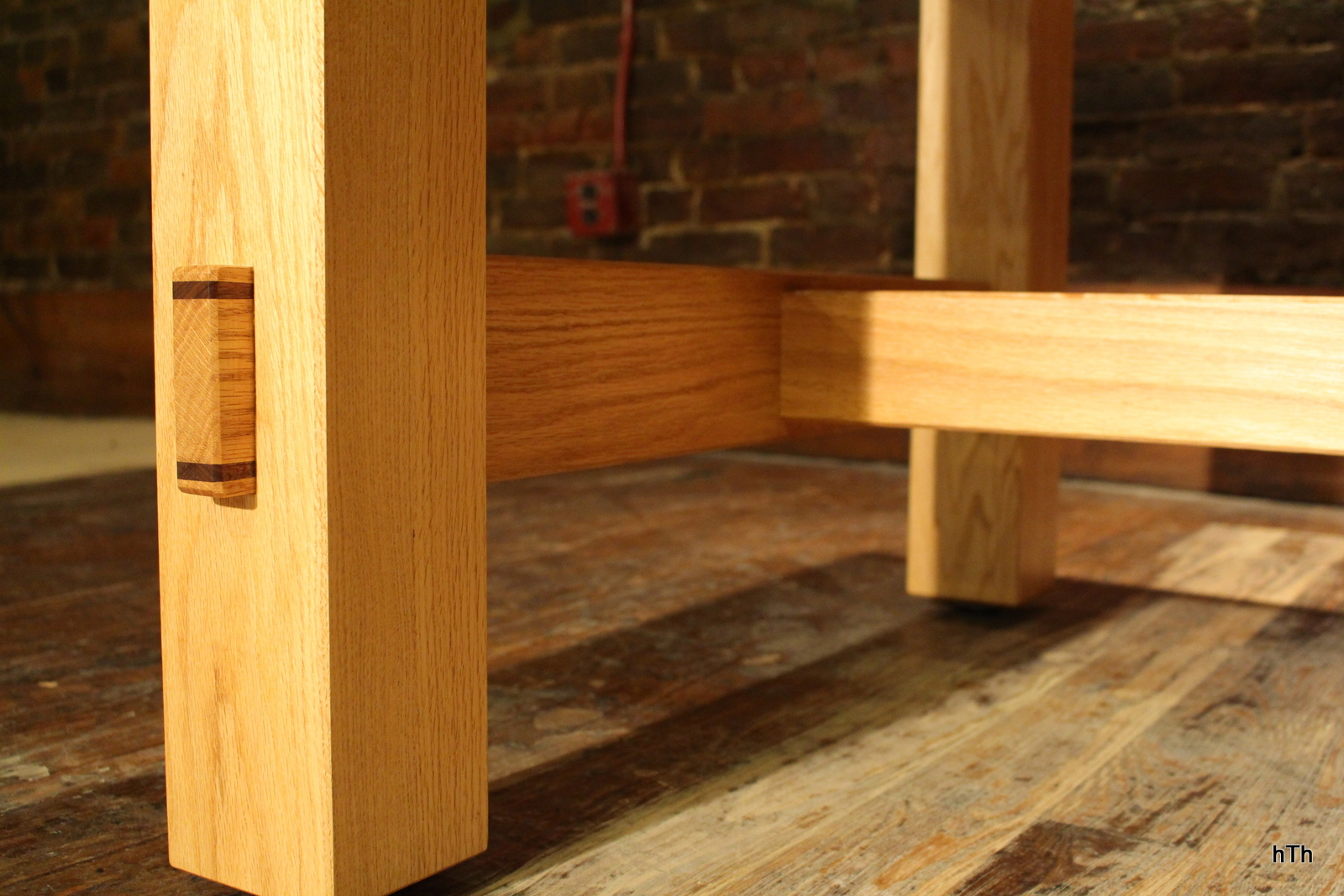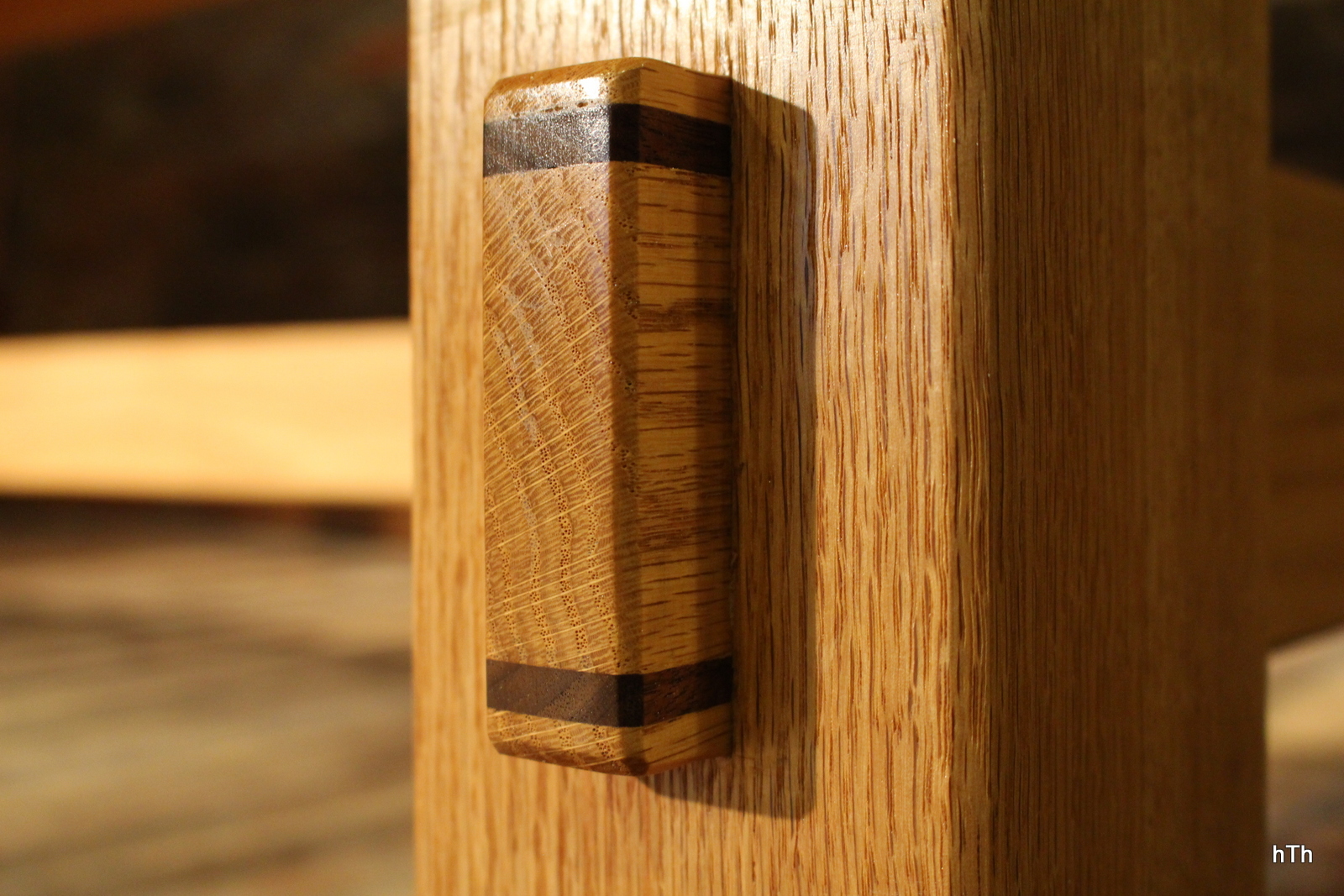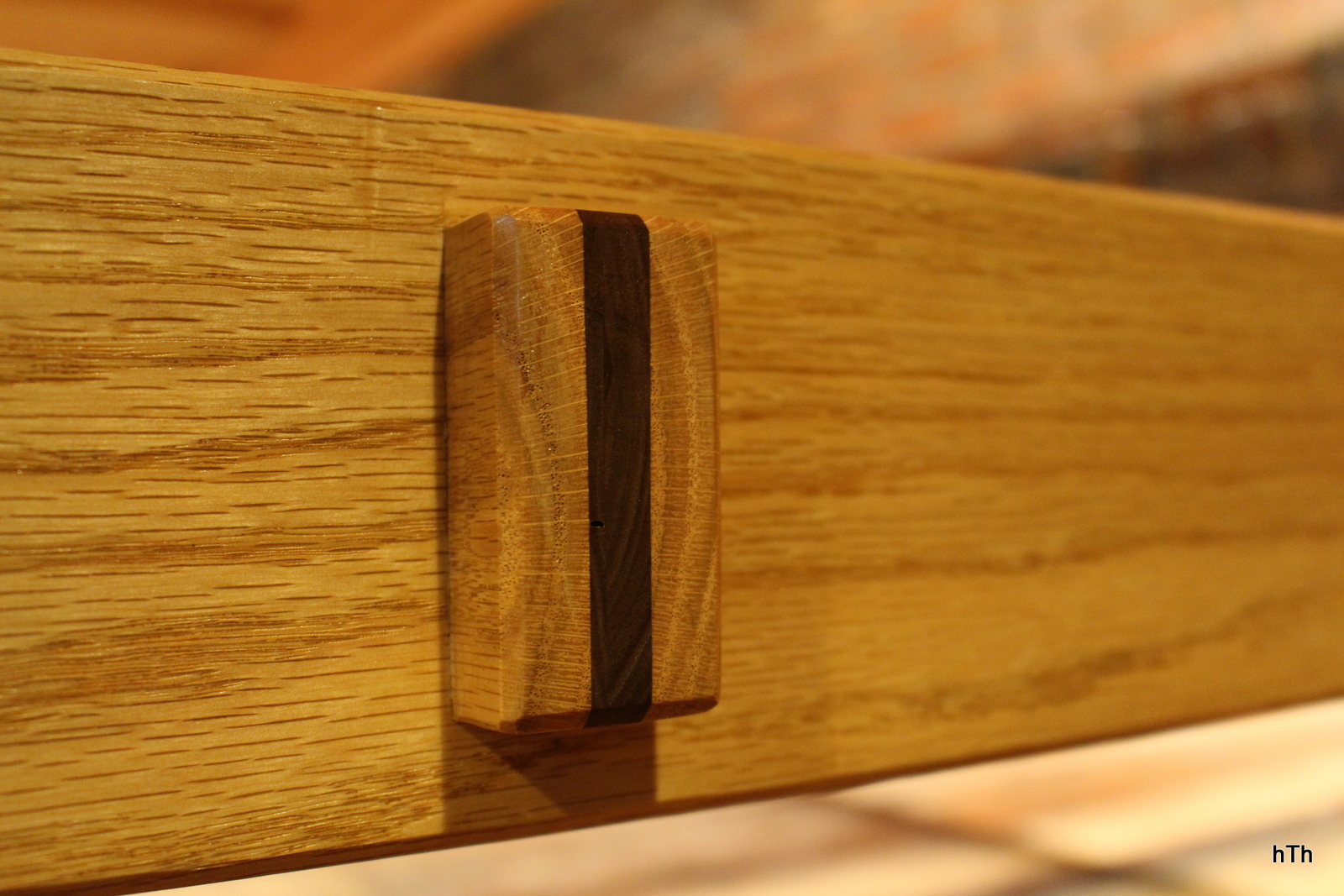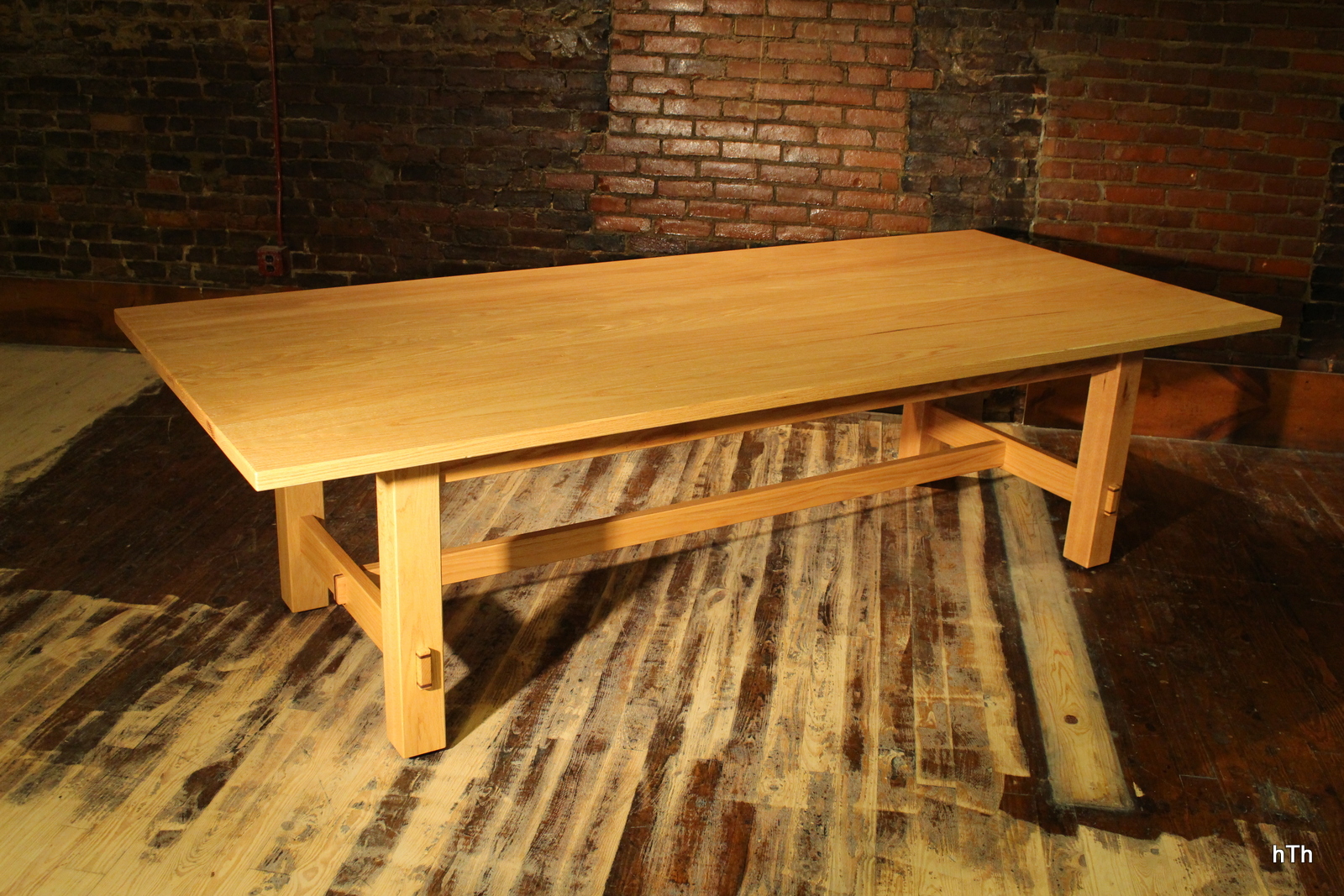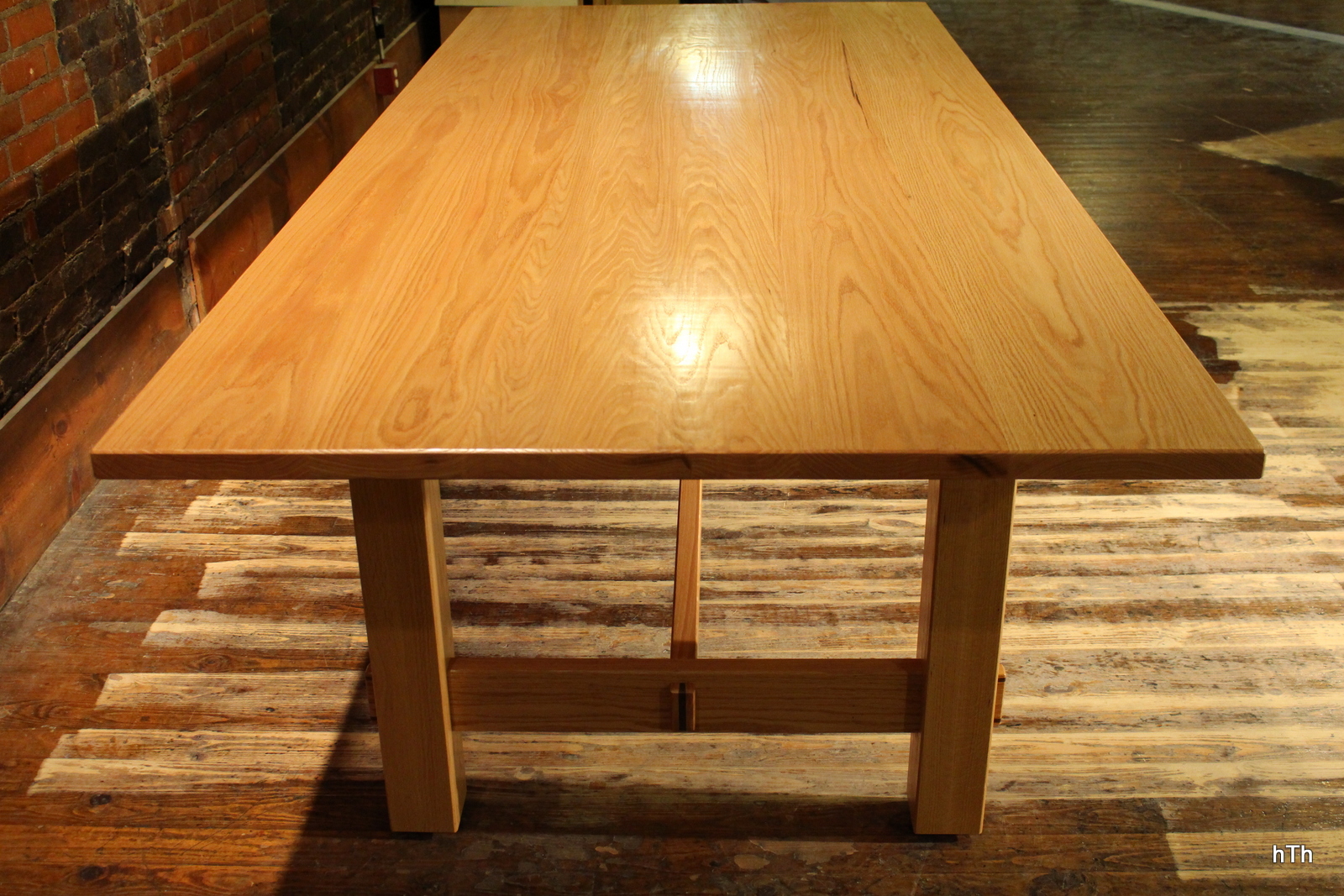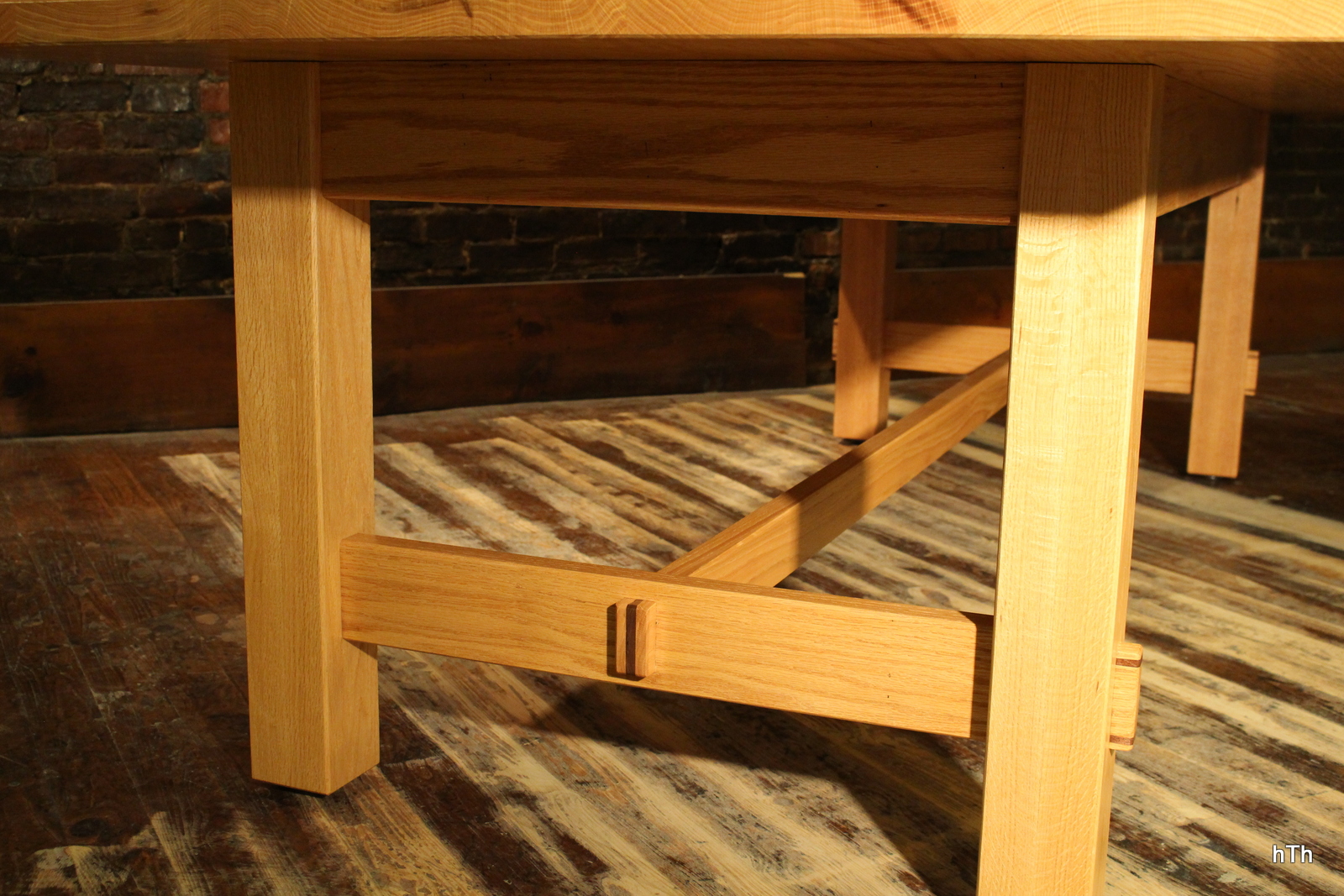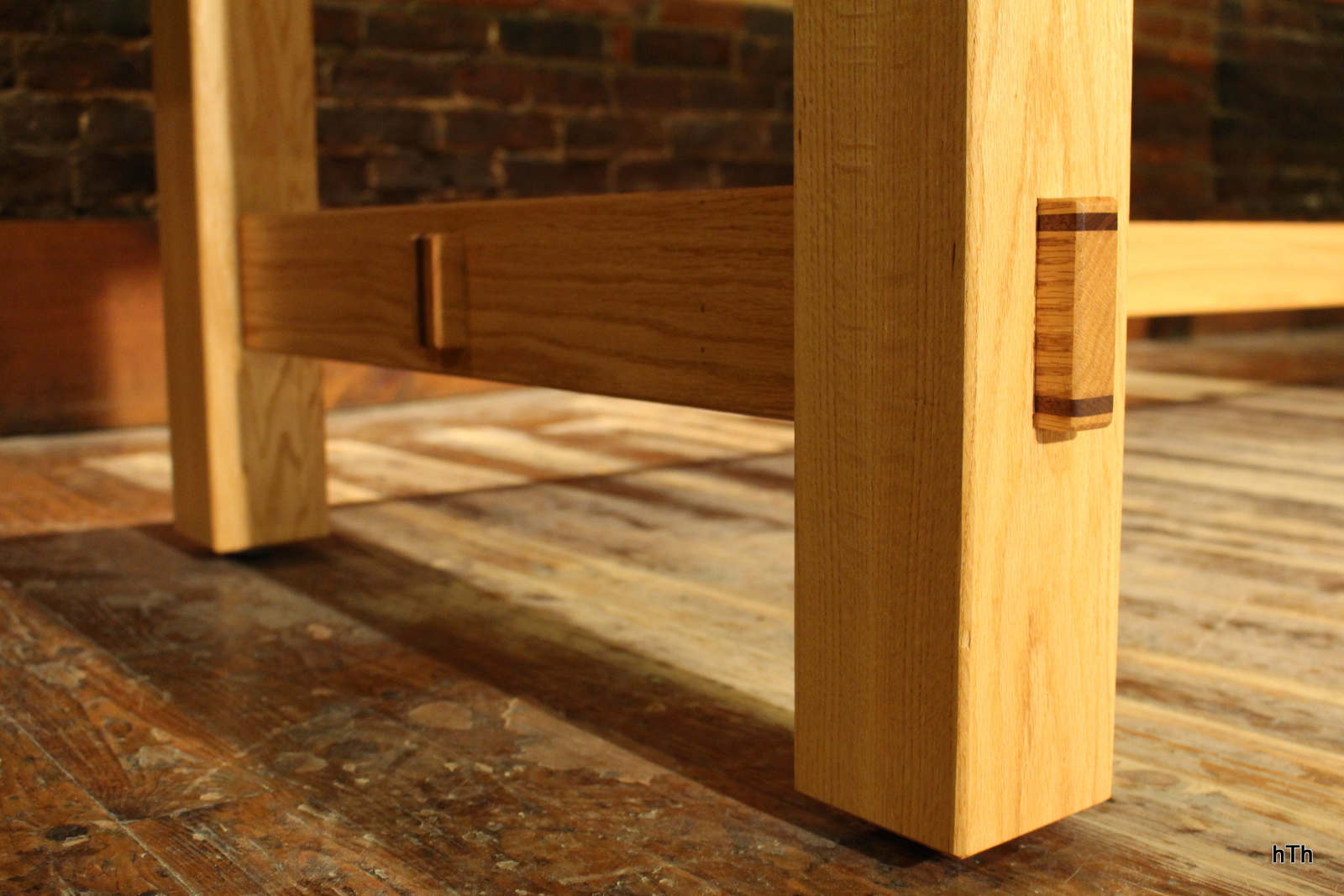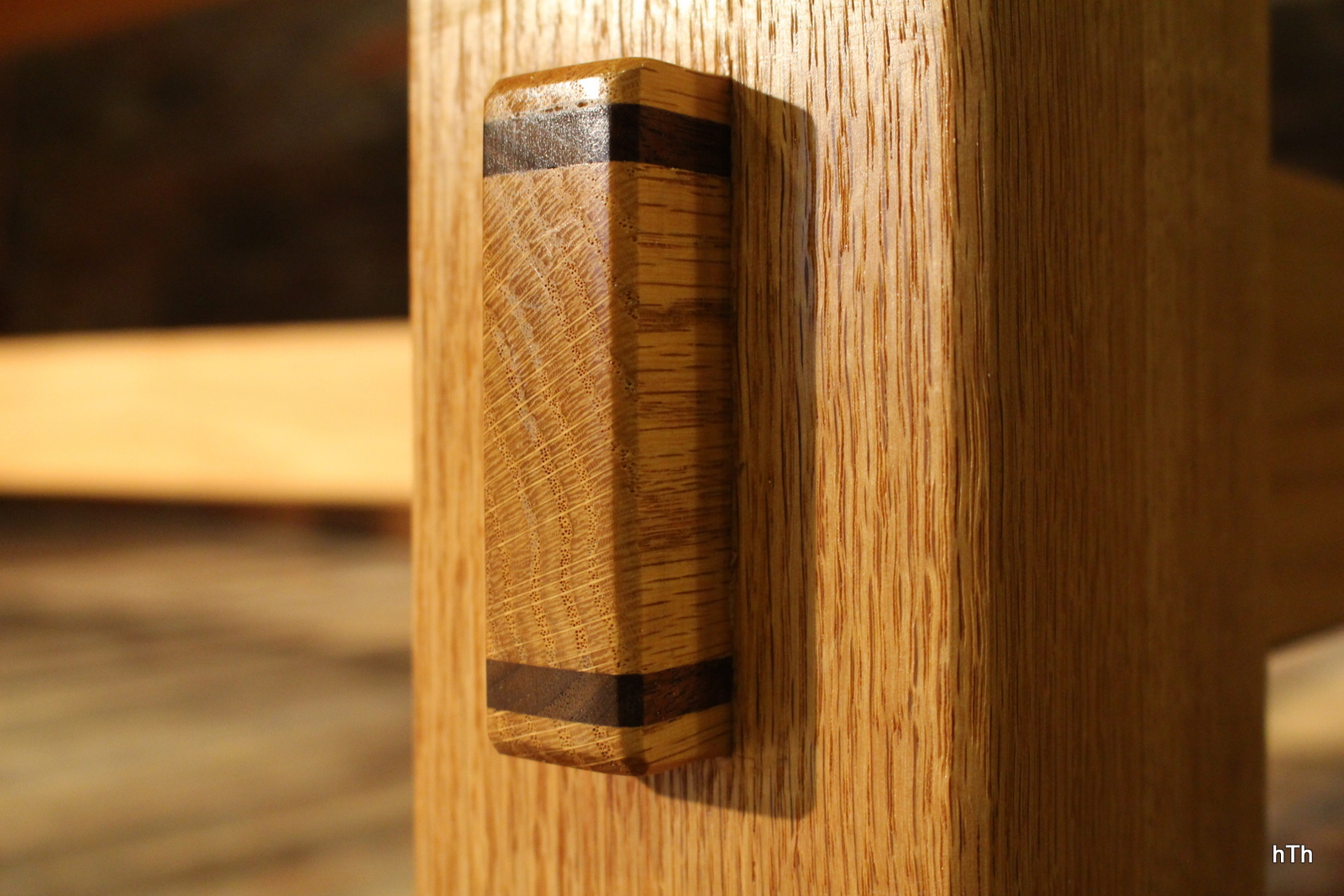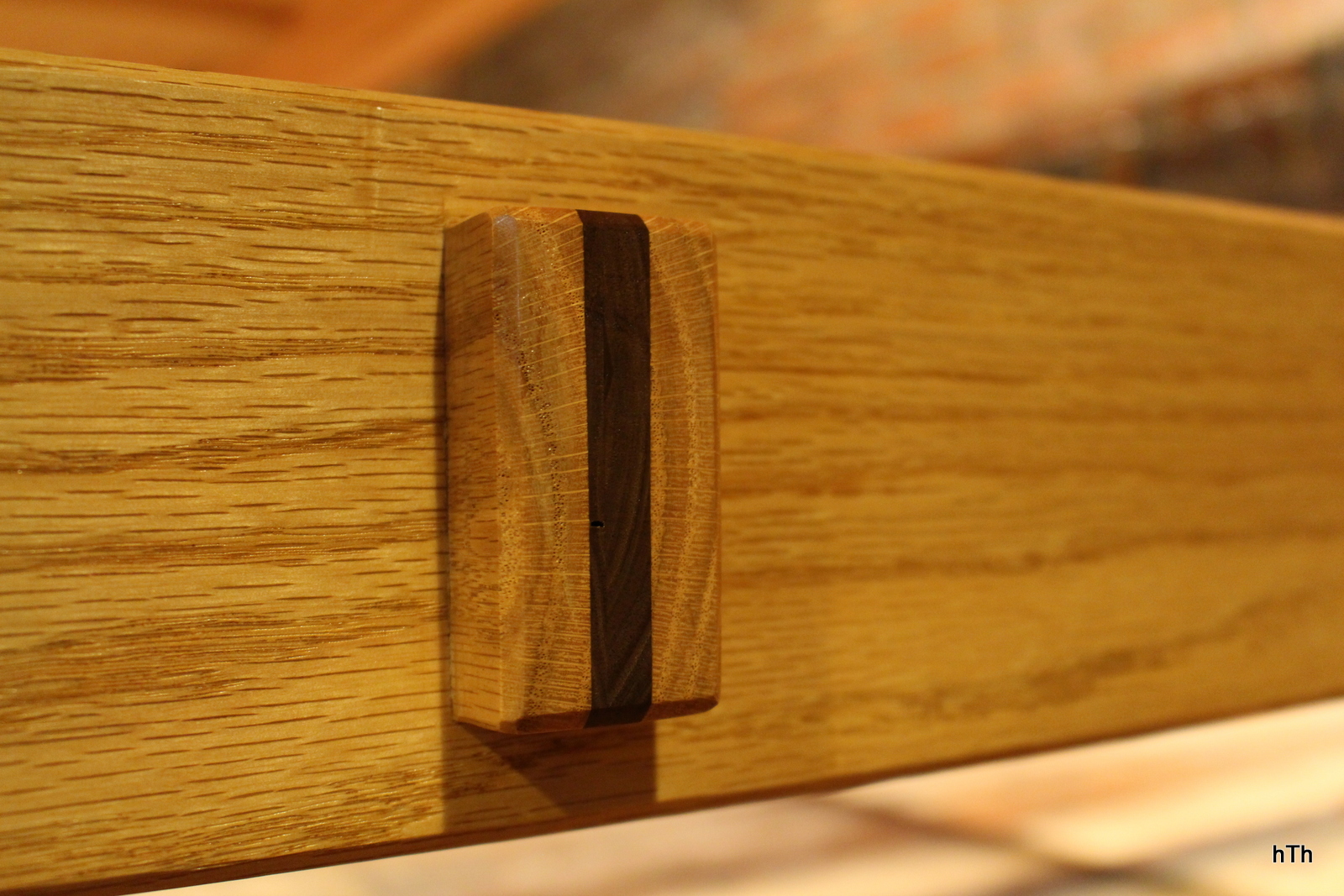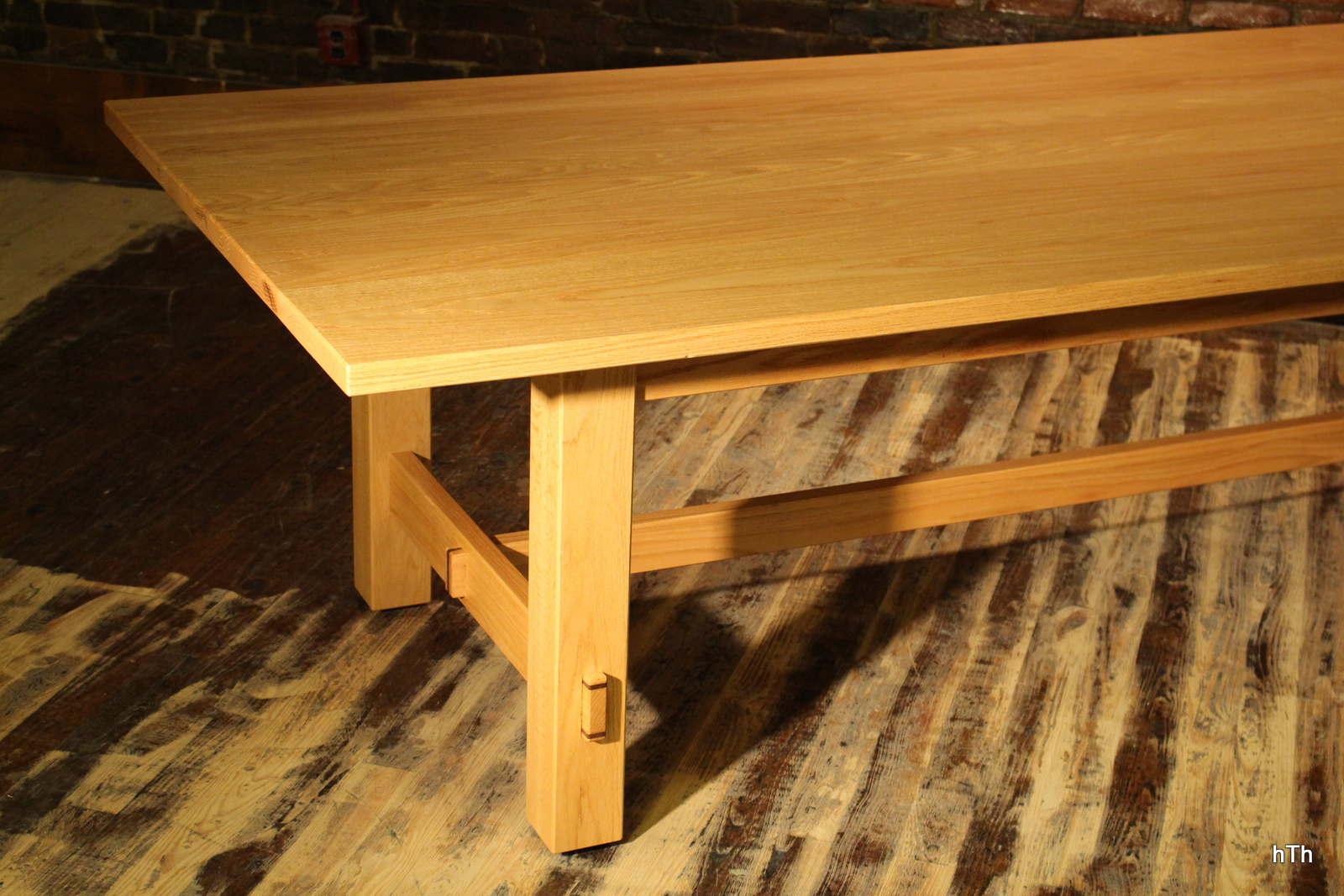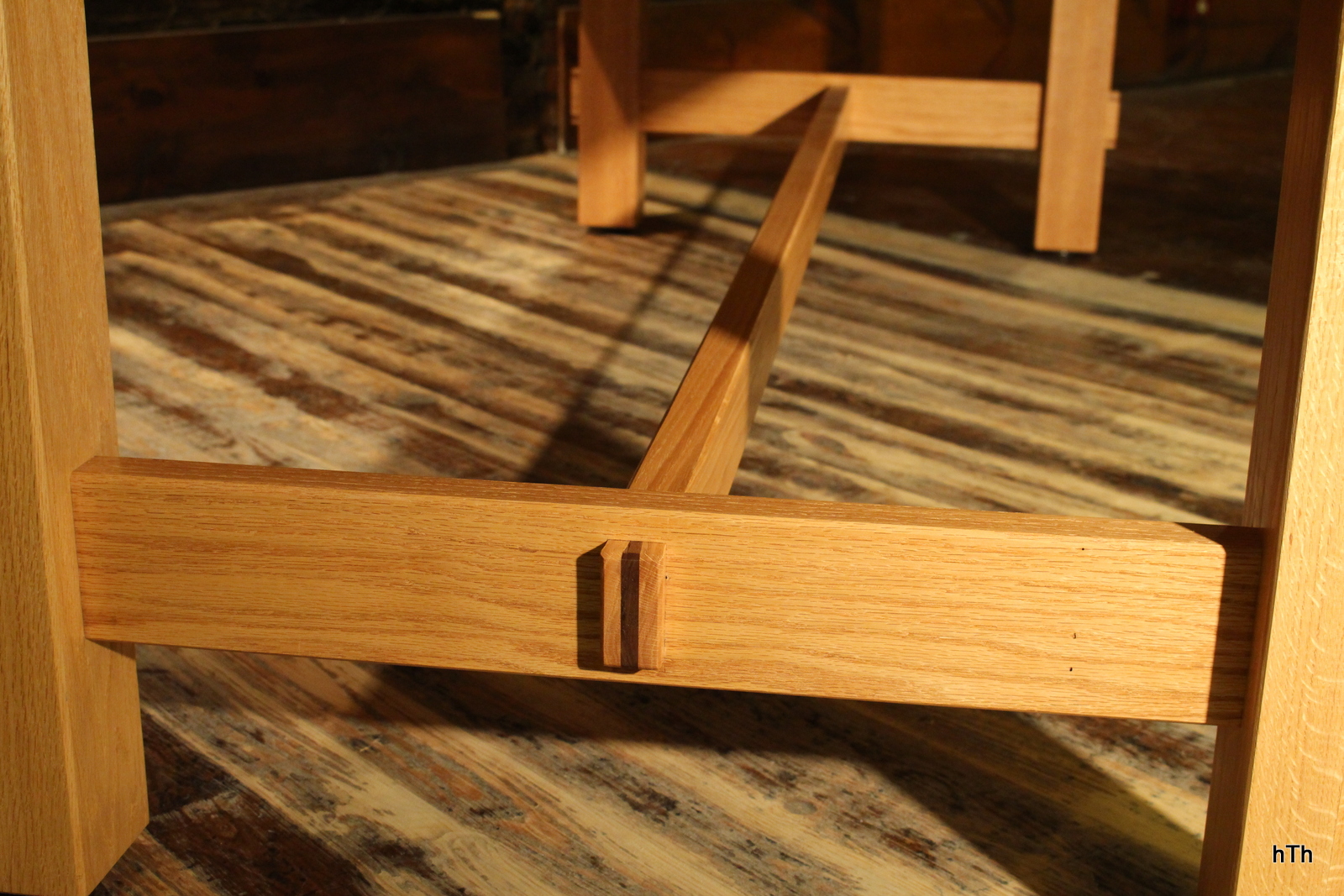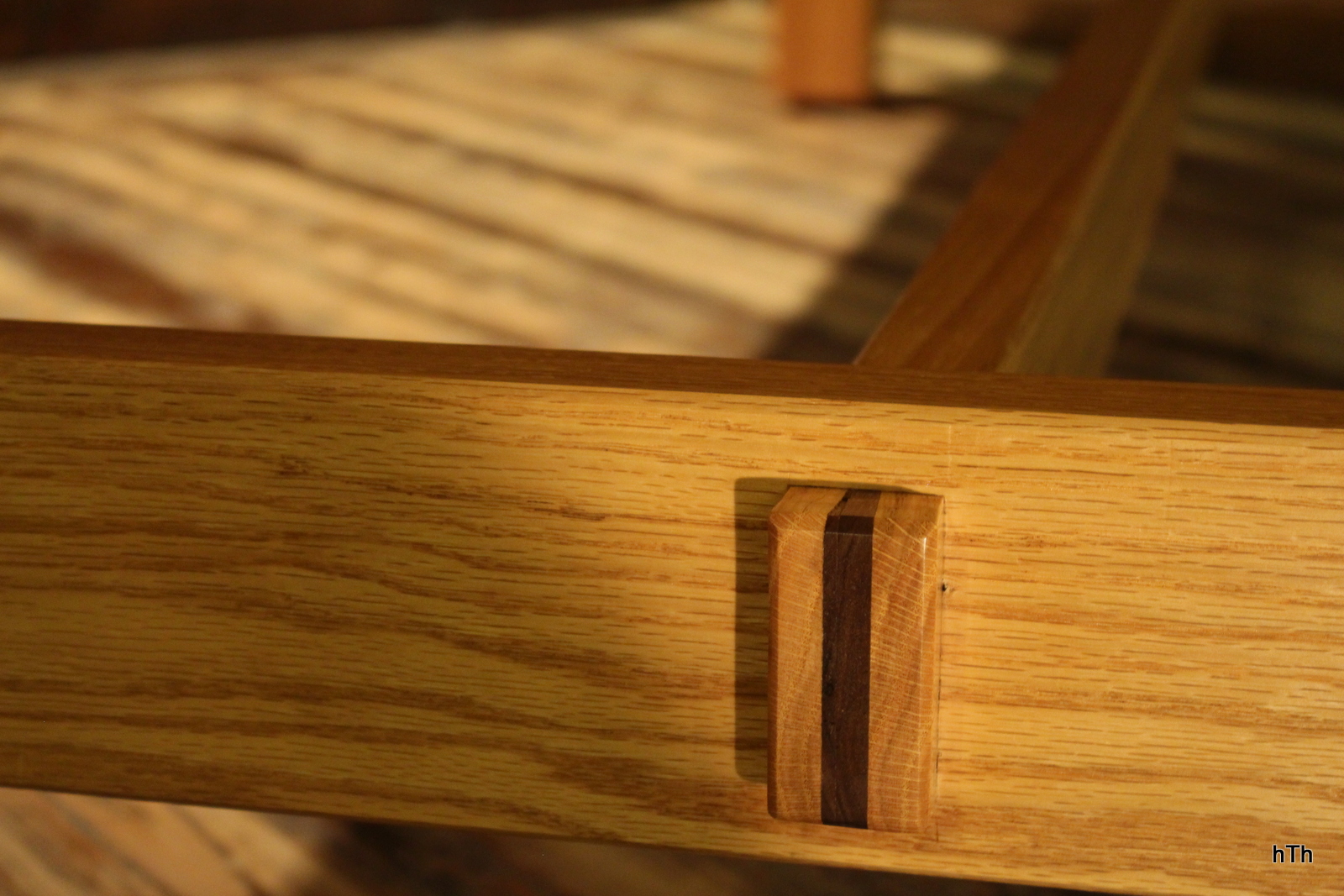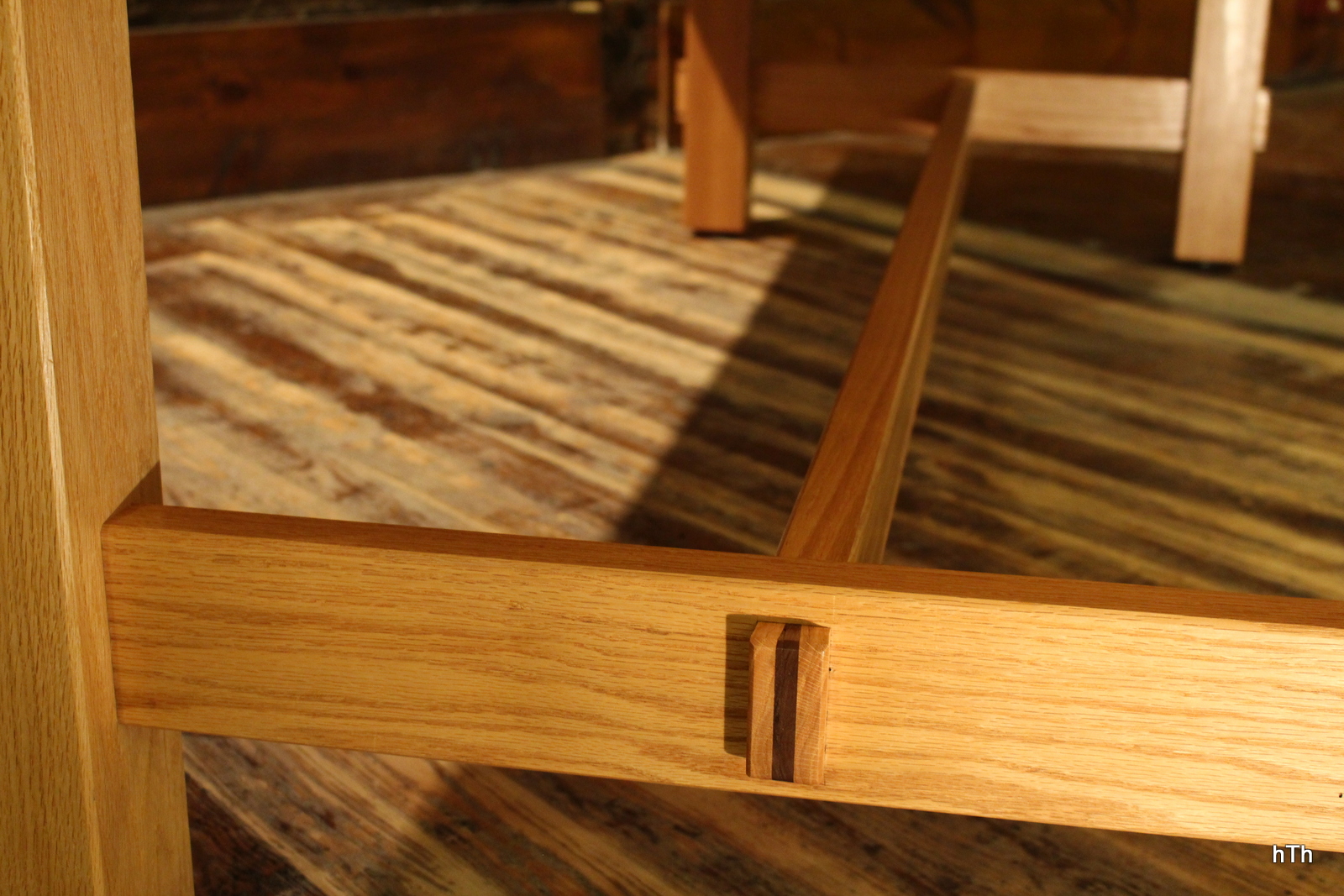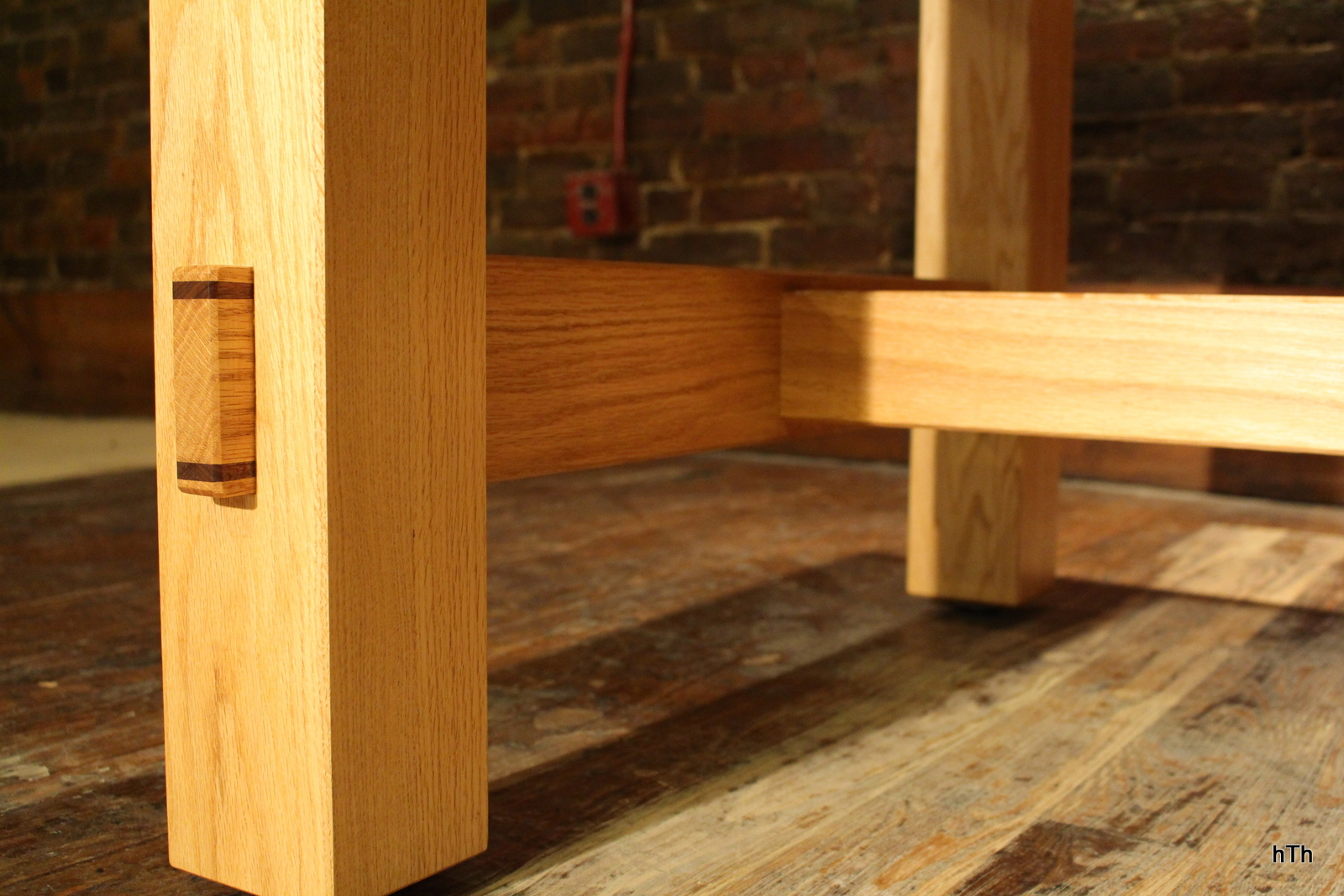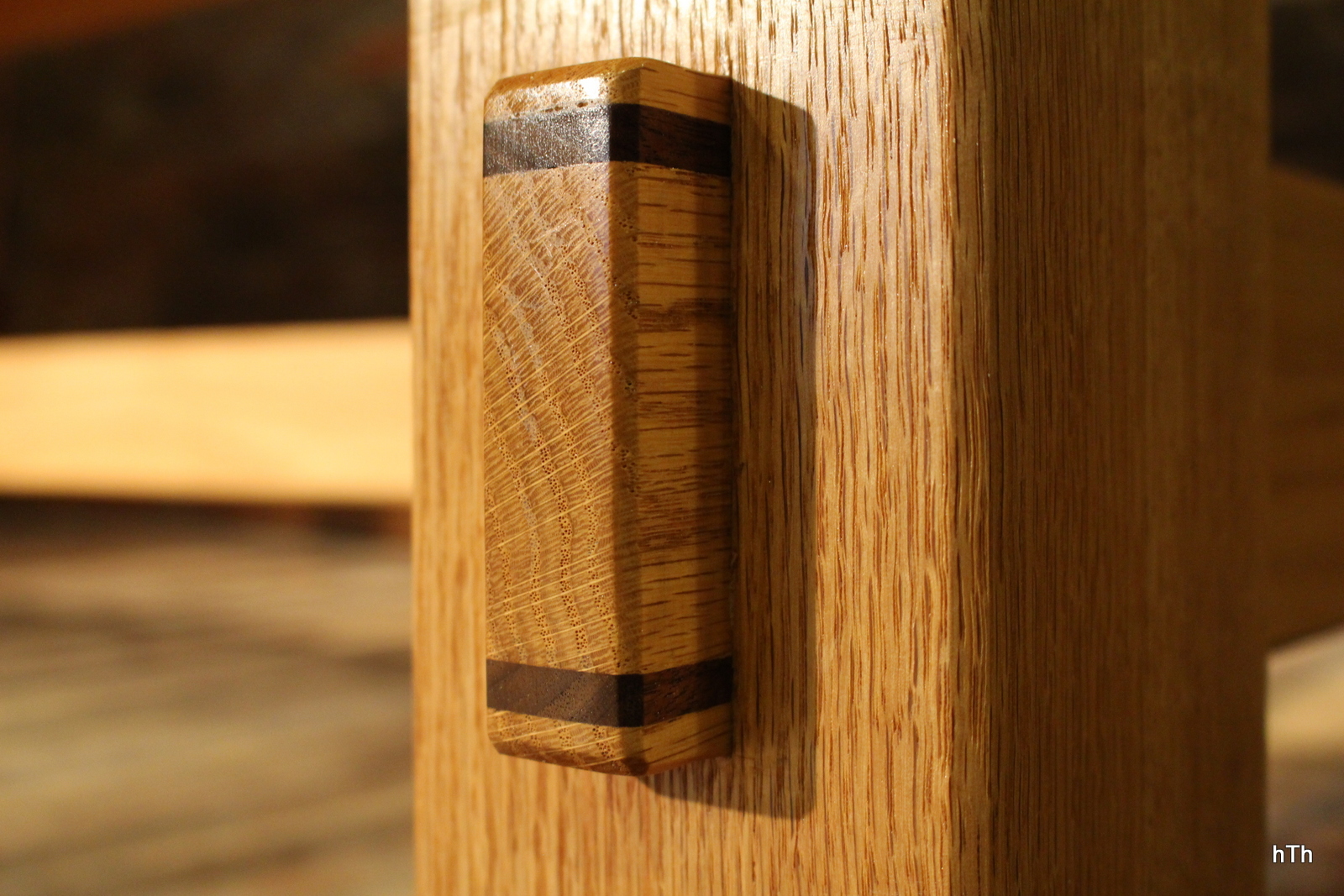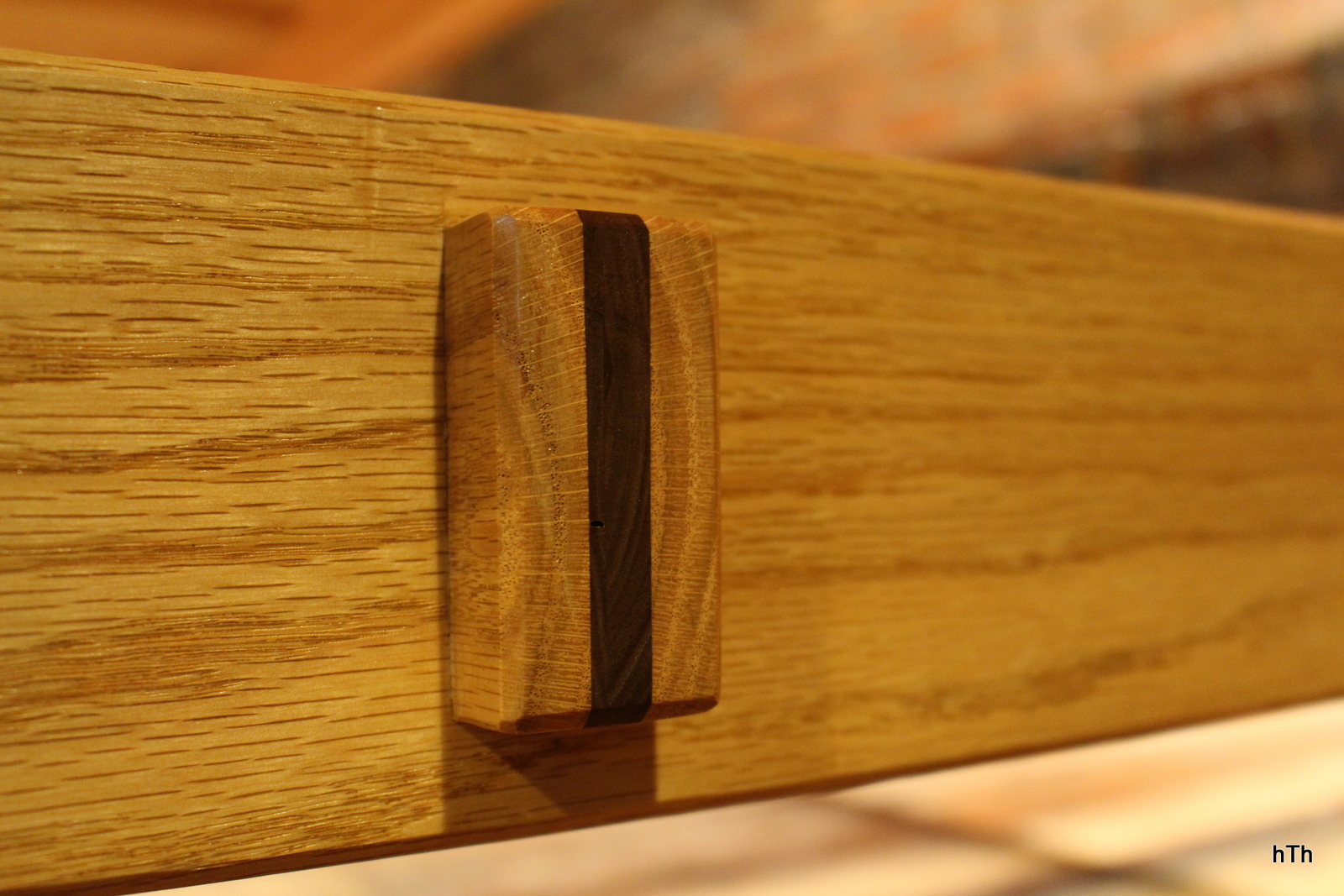 "Bountiful Harvest" Dining Table
Our "Bountiful Harvest" Table is the perfect setting for sharing family meals and enjoying the precious time we get with those we love!. Whether your family is large and needs our 9 foot version or small and wants a less substantial yet roomy 4 foot, there is plenty of room on this 45" wide table top for any feast to be laid out!
Featuring through mortise and wedged tenon joinery,some of the most beautiful and strongest joinery available this table is made for a lifetime of family gatherings! The through tenons are wedged with a contrasting wood species giving extra pop to this feature. Made of oak it has a classic look that ties into any decor.
Tables are made to order. You will be contacted with estimated lead time once your order is placed. We will also contact you throughout the build process with regular updates.
Available in different species, simply inquire with us for additional information.