"The Family Circle" Dining Table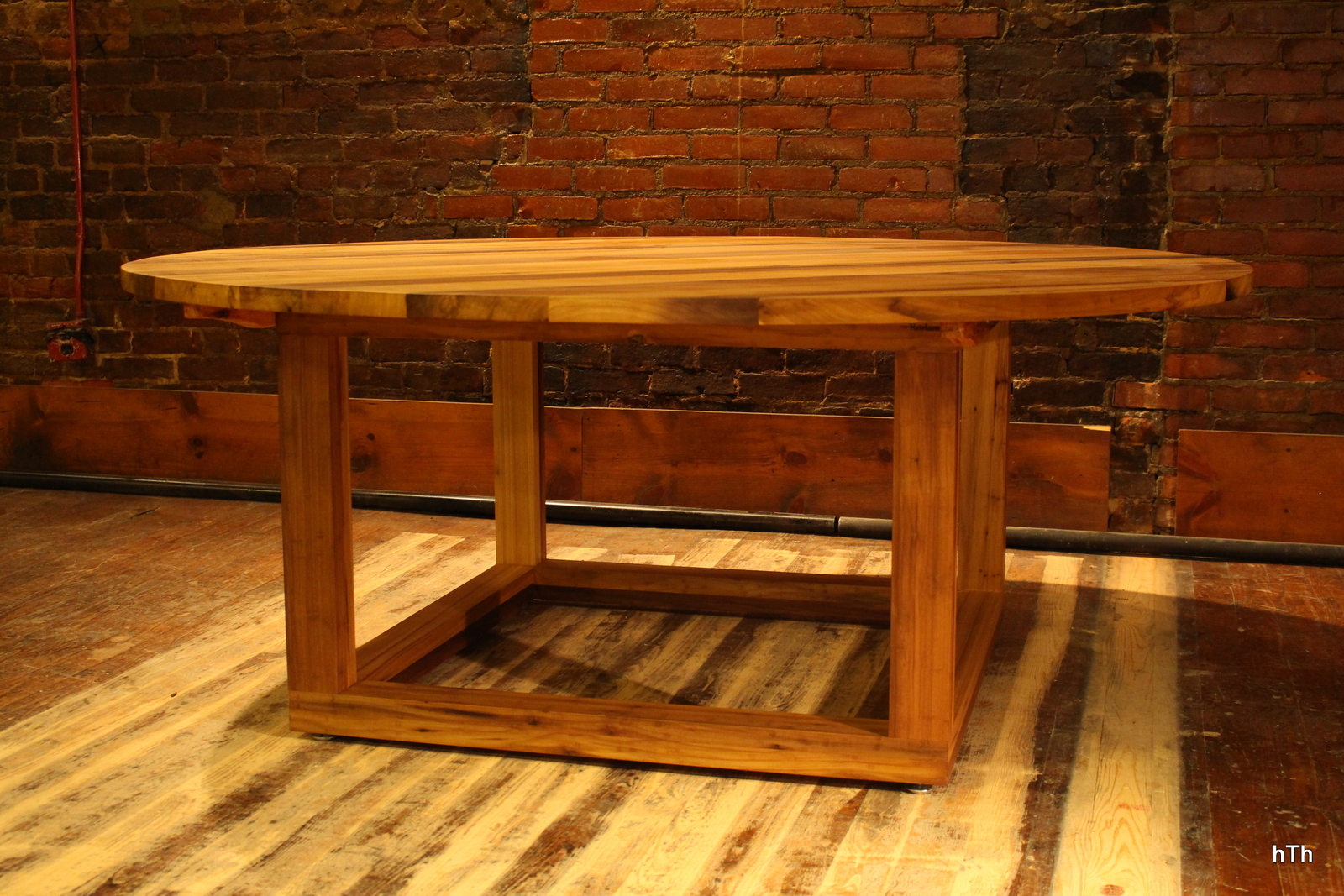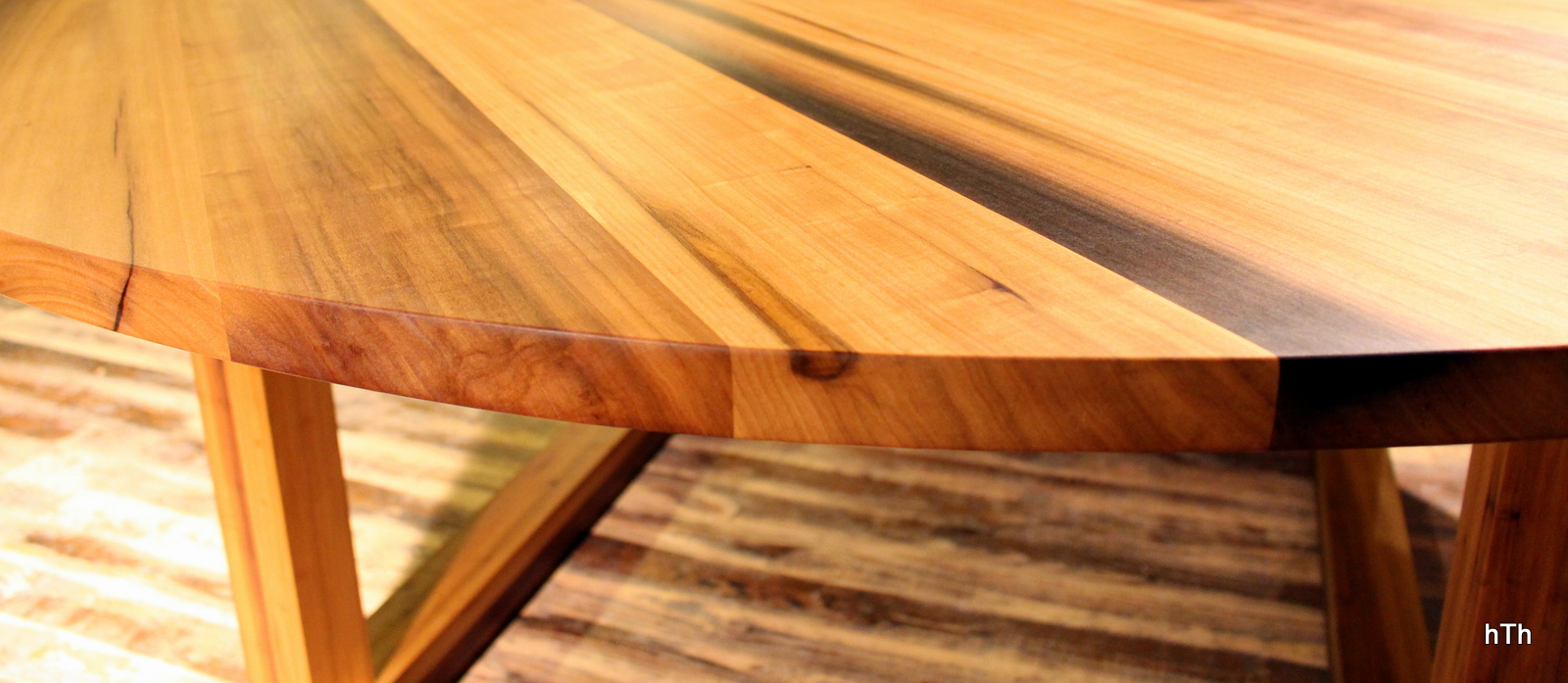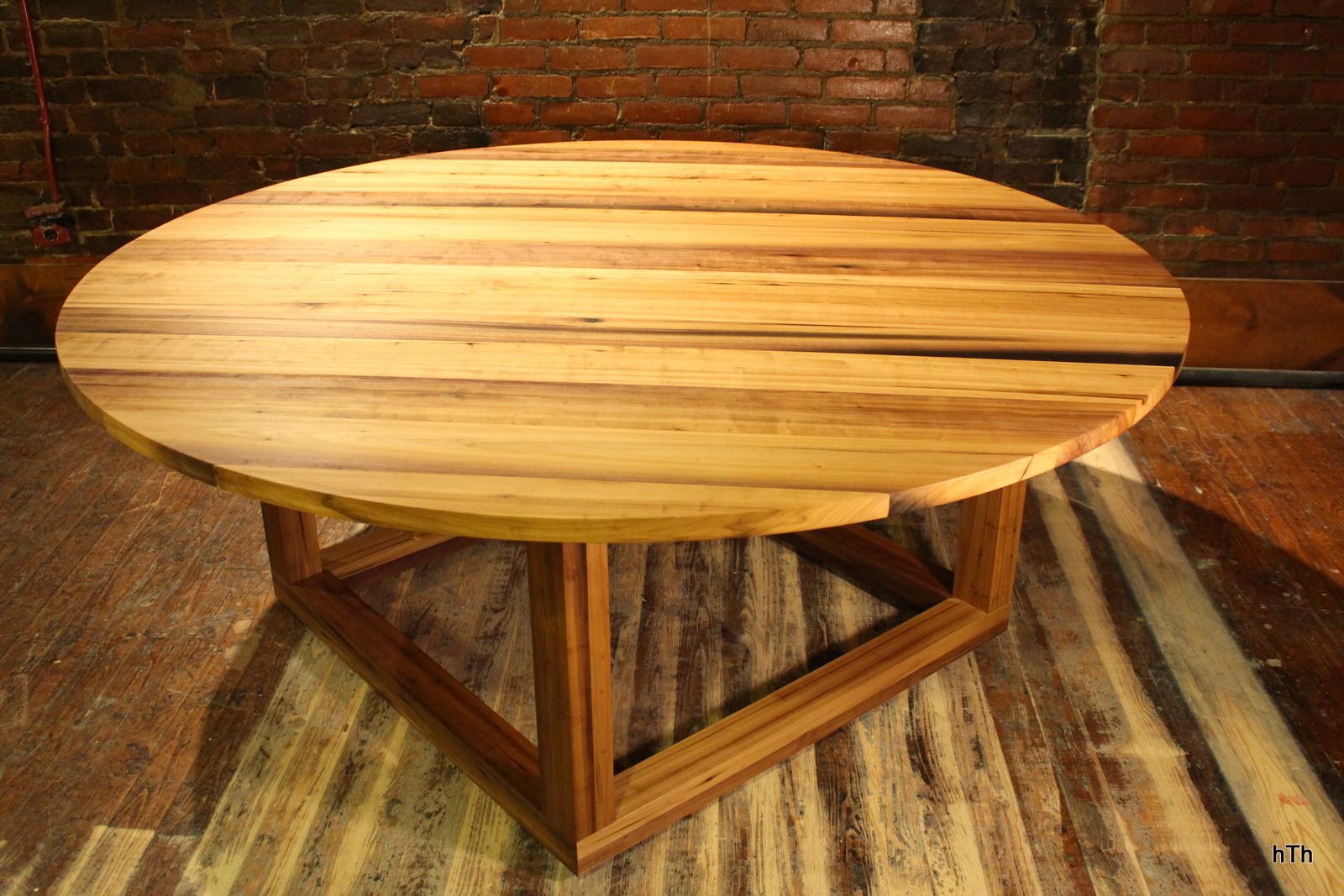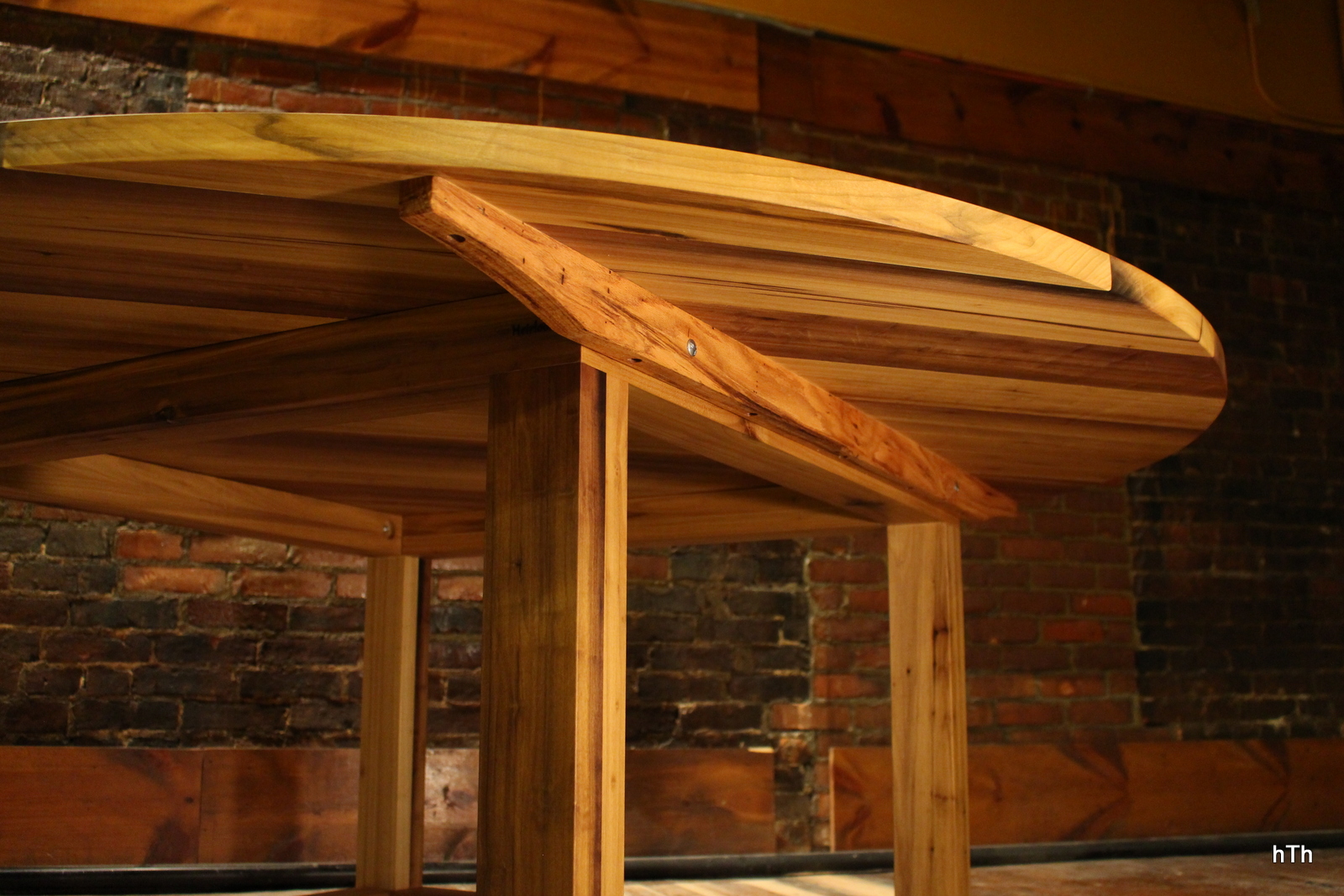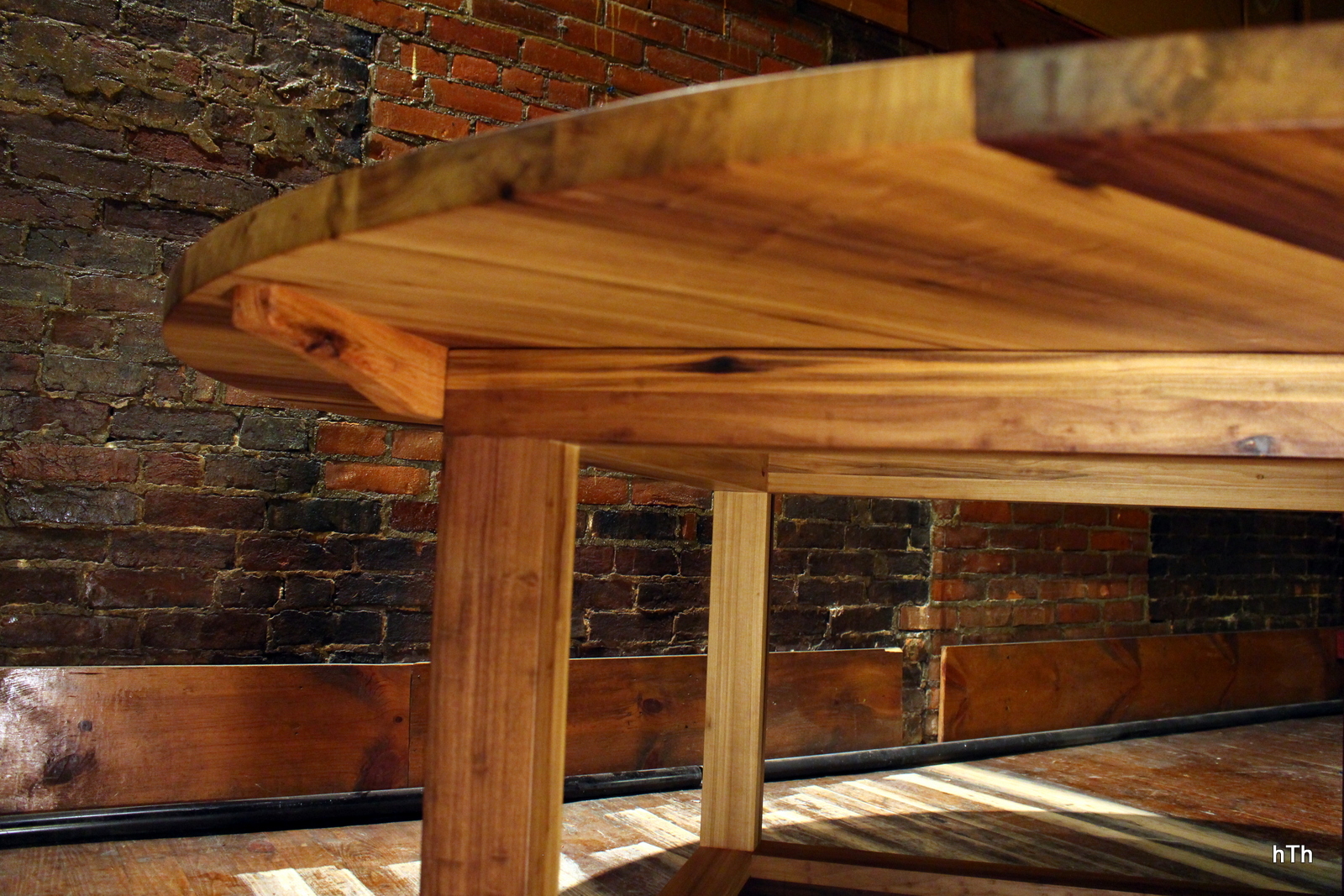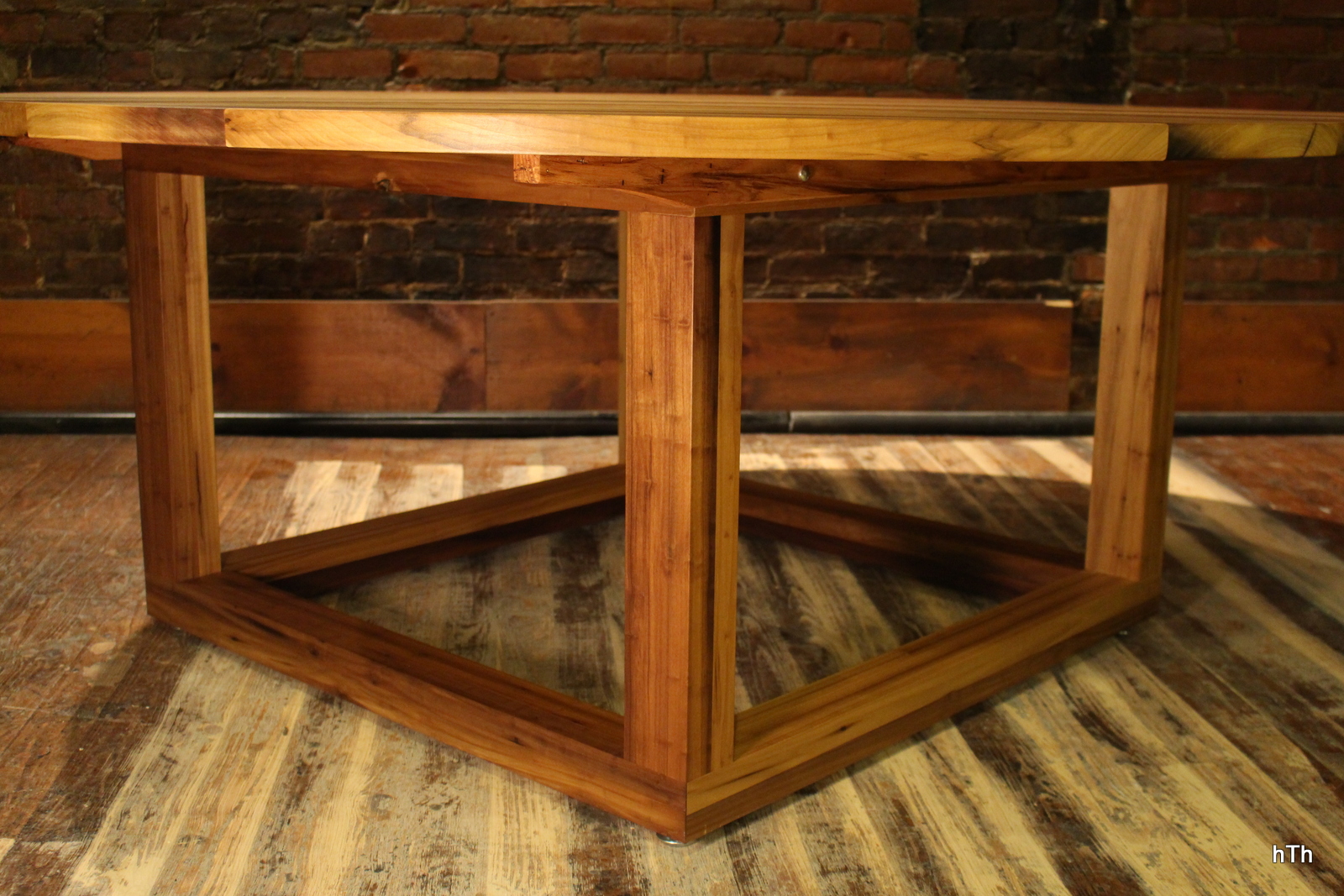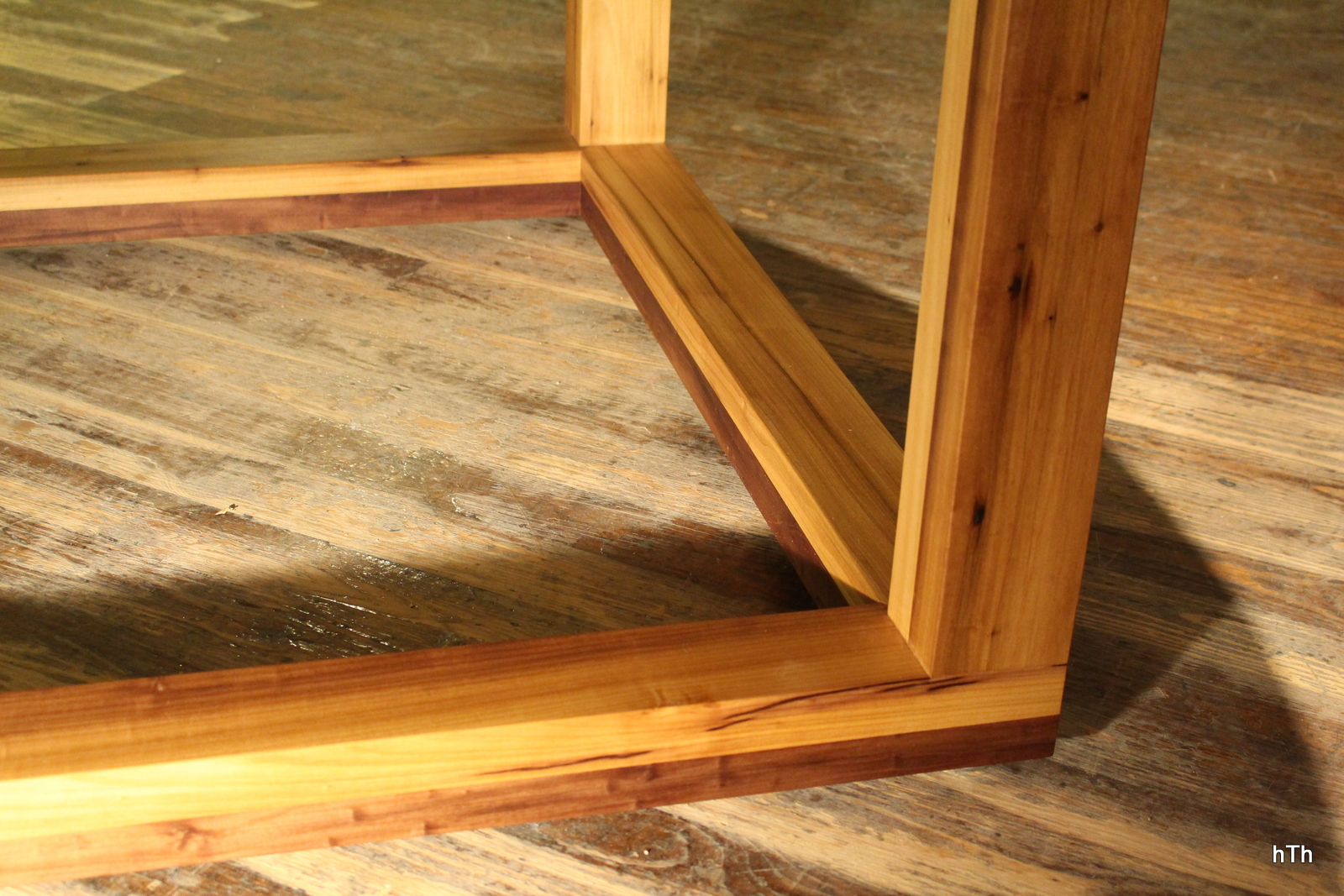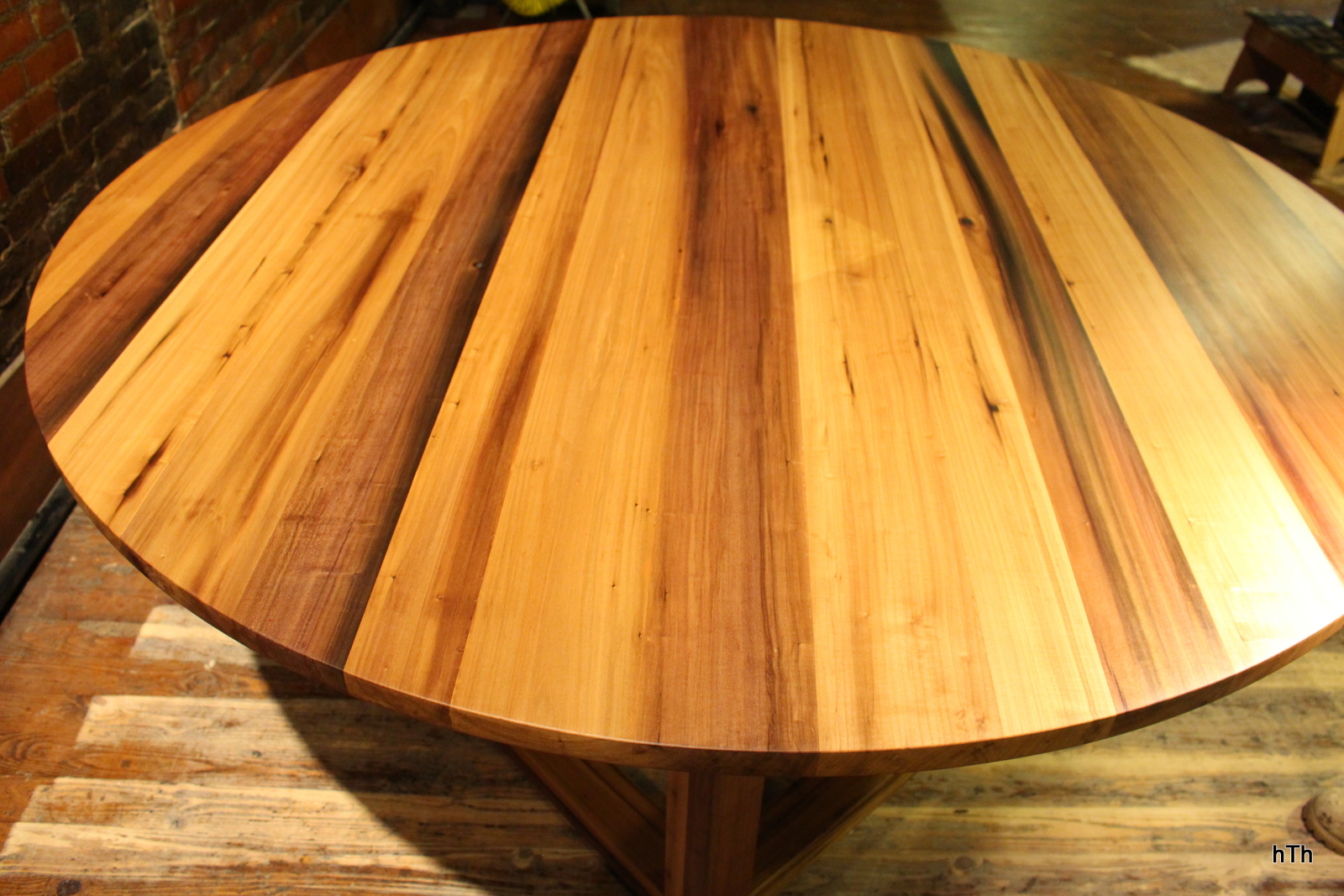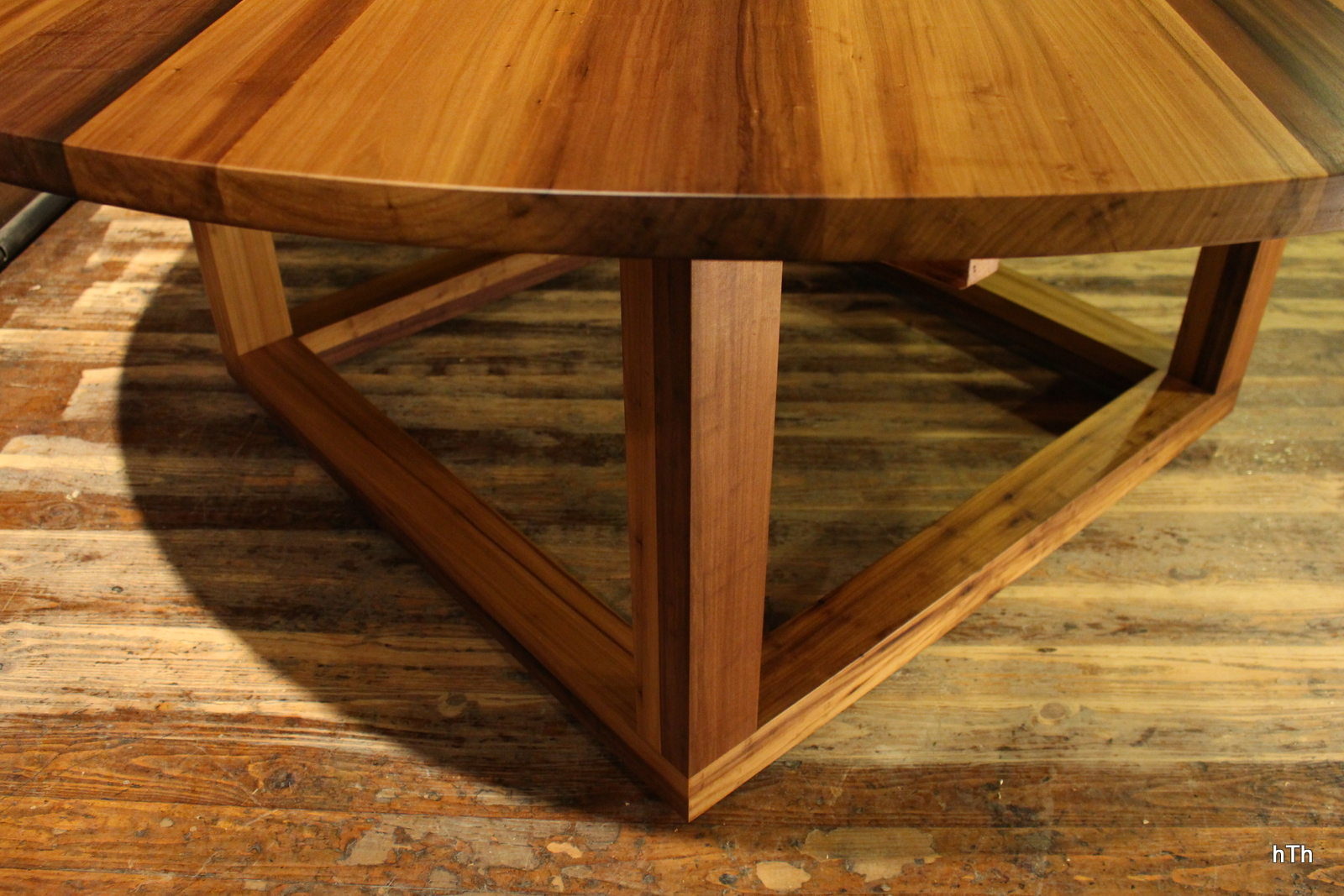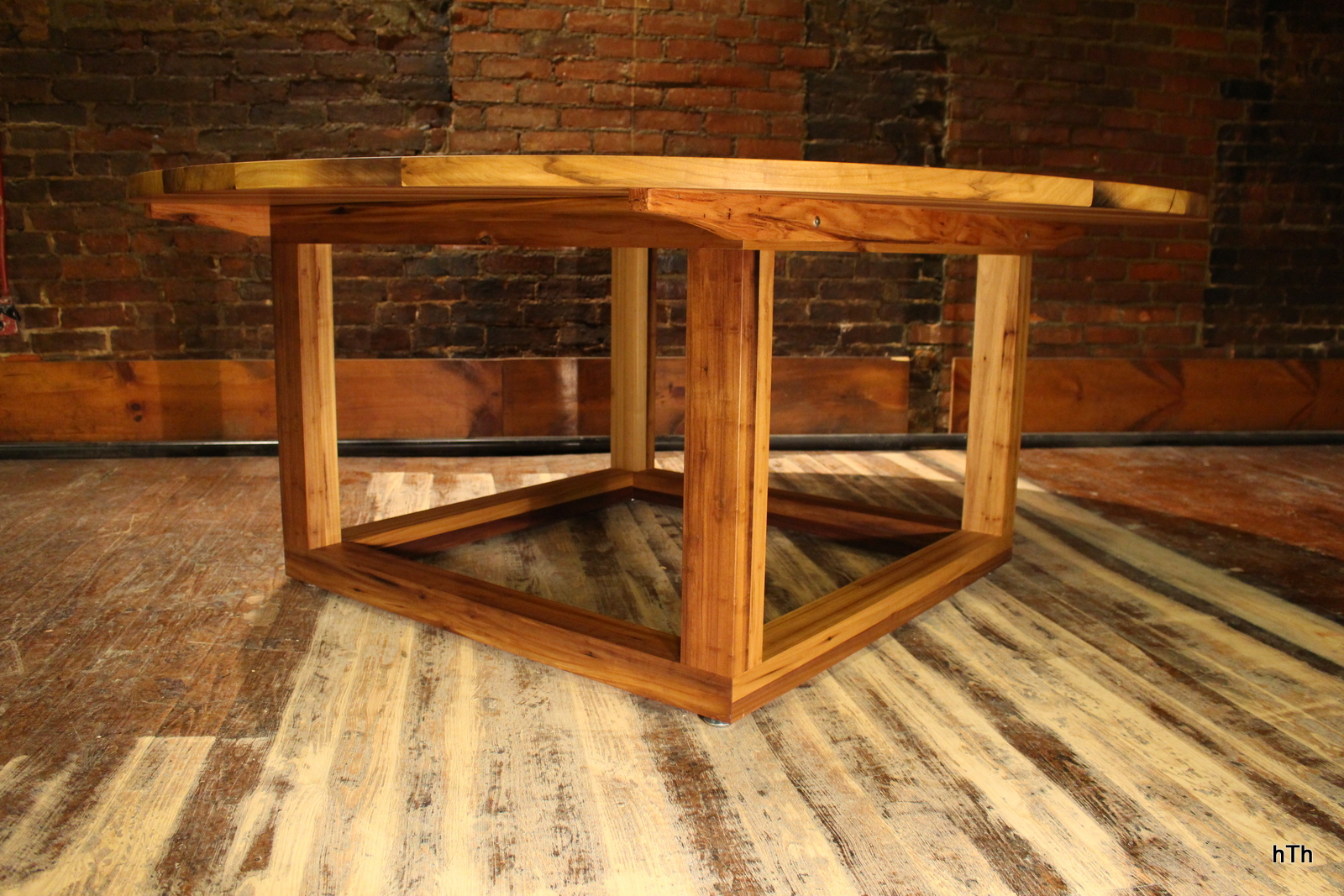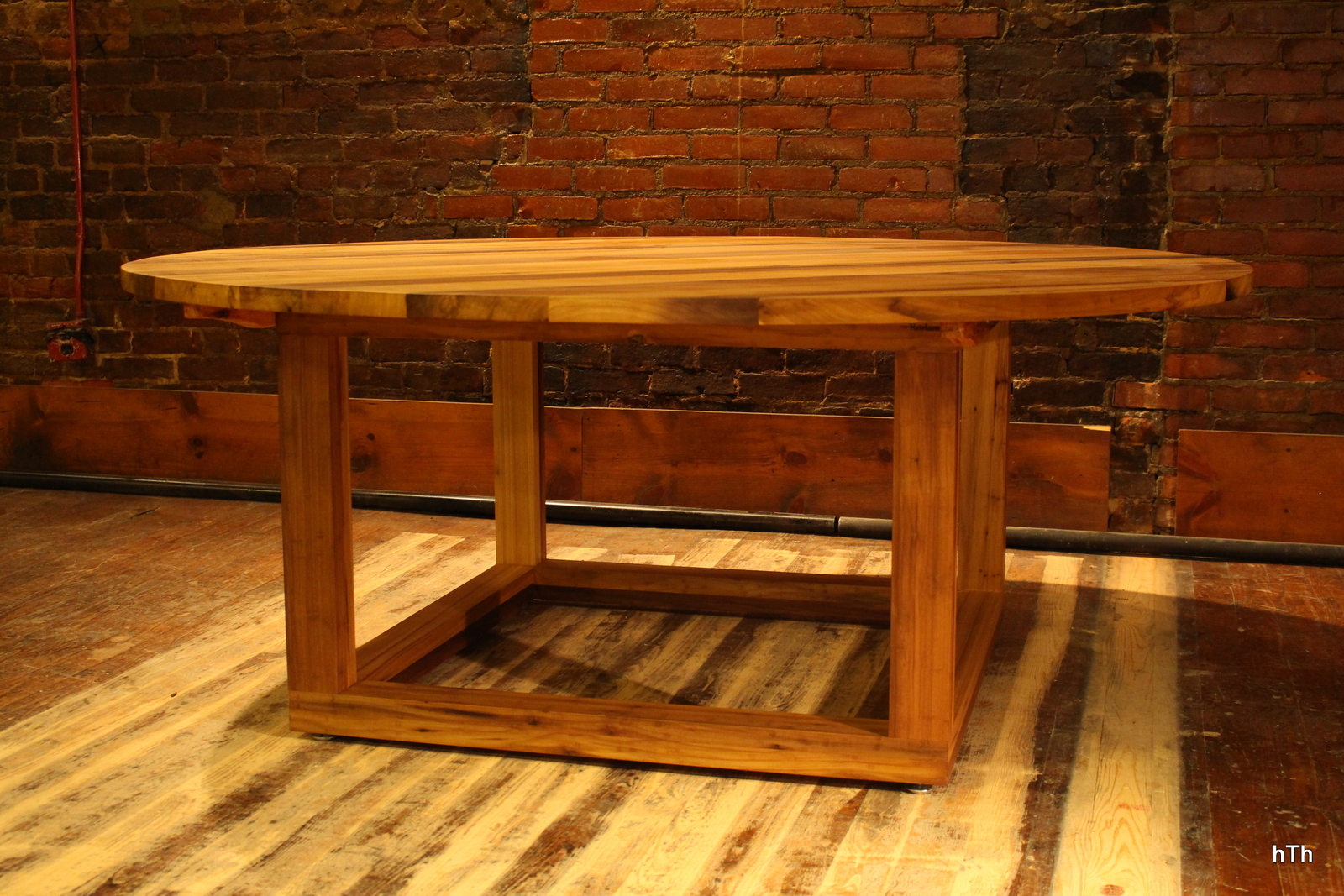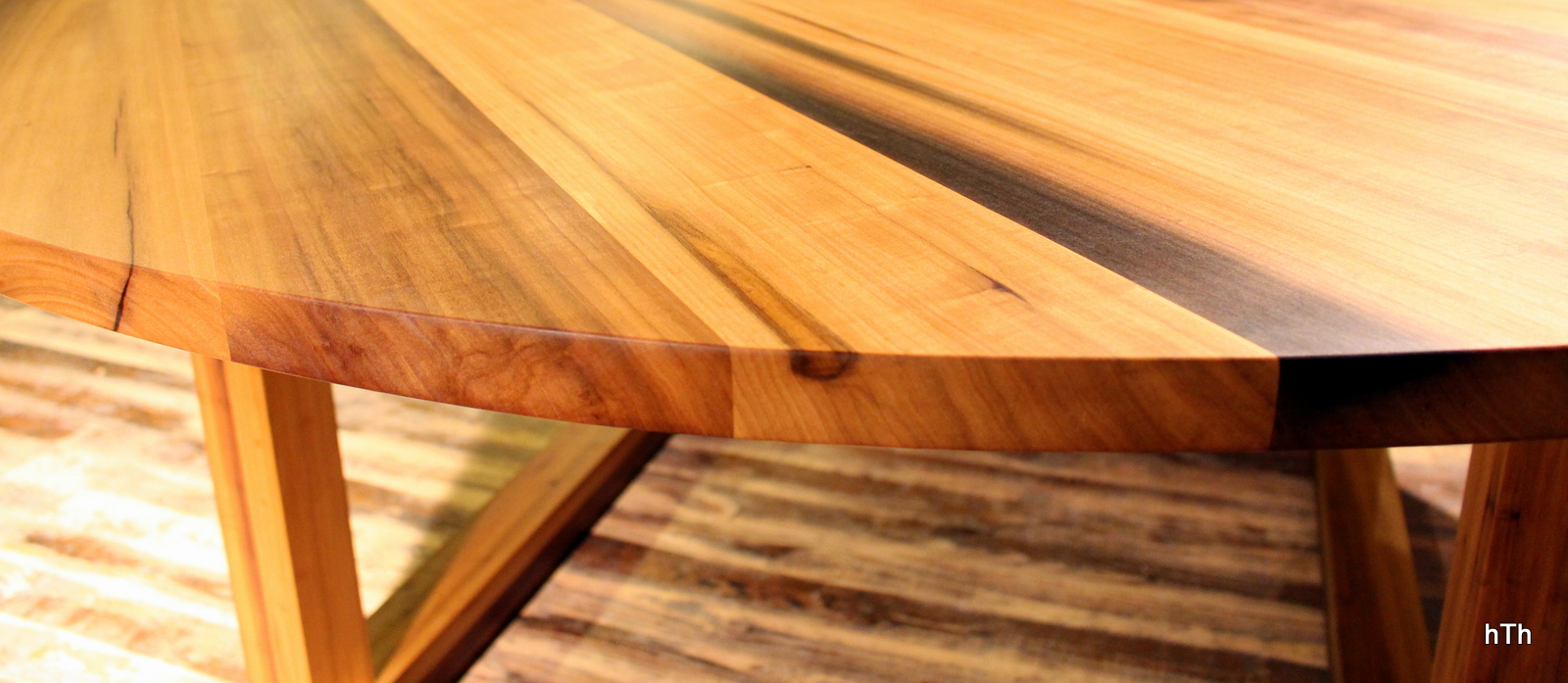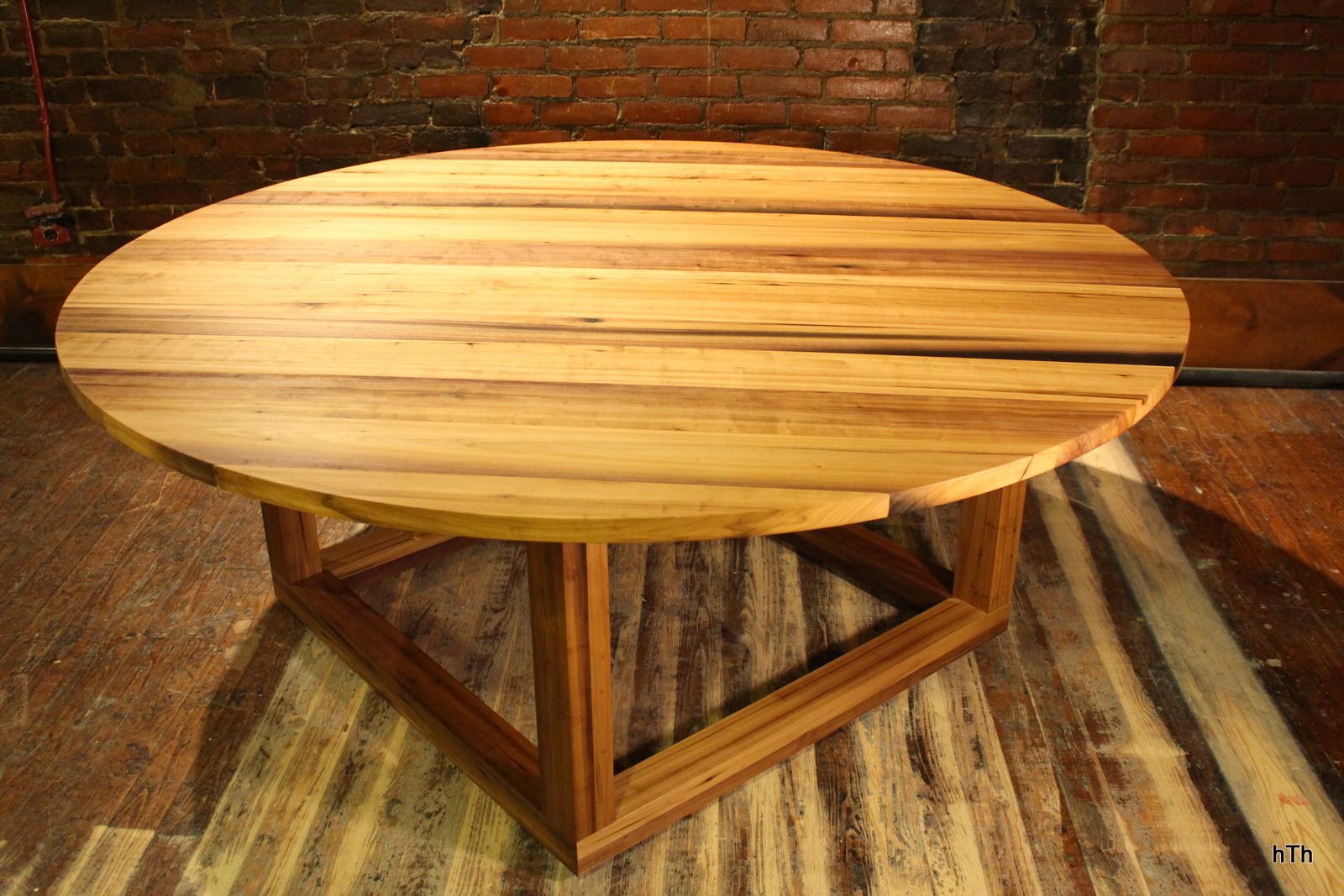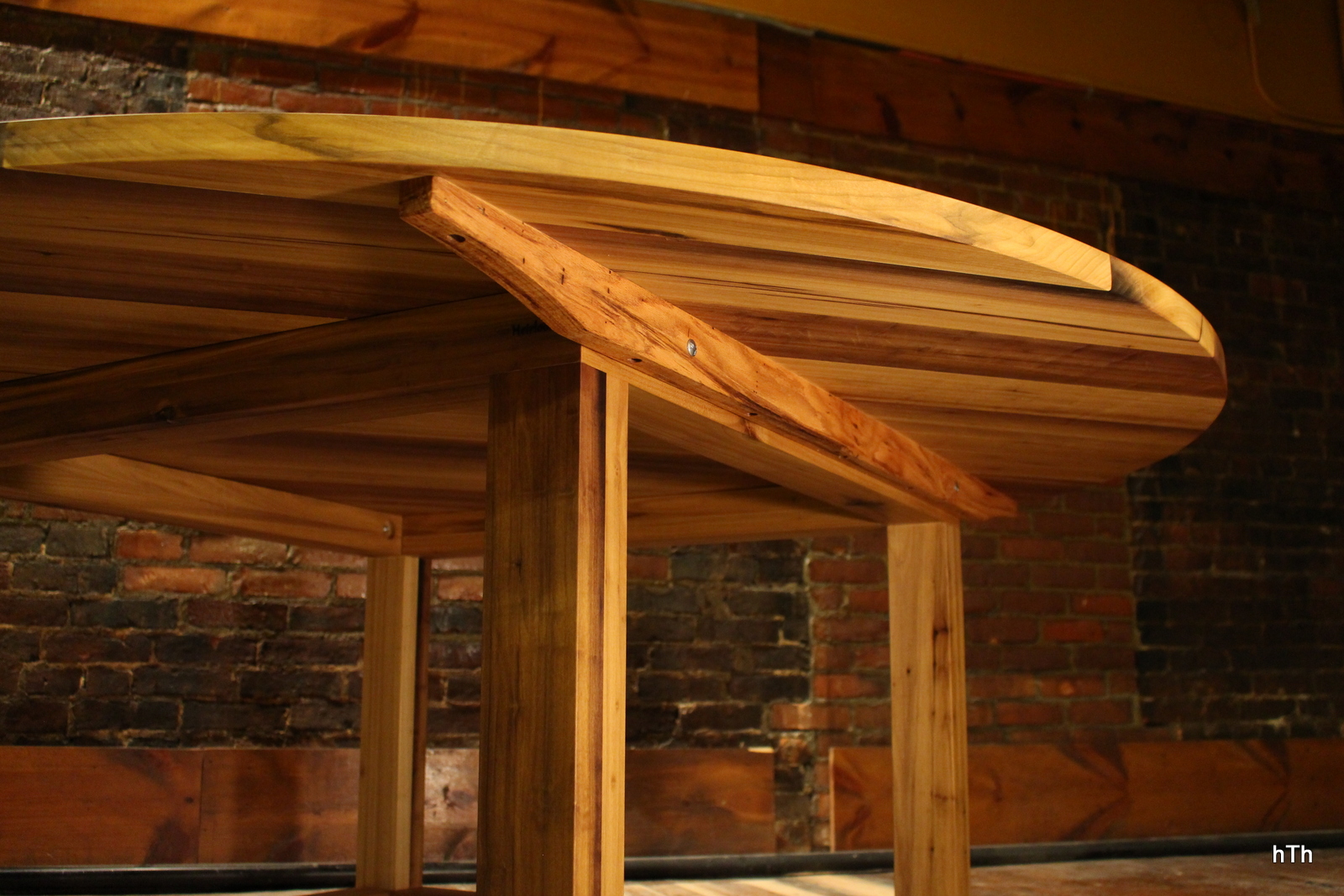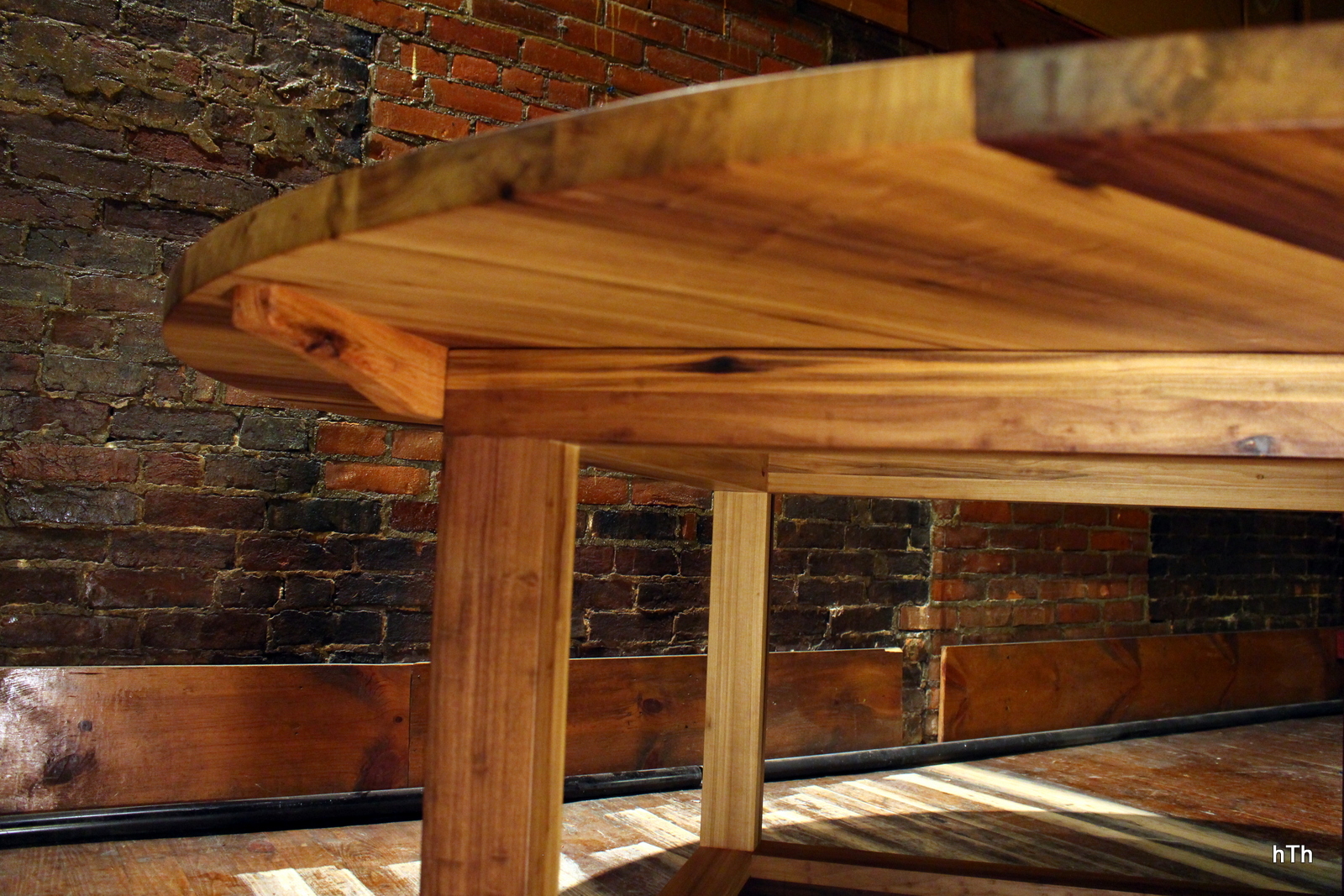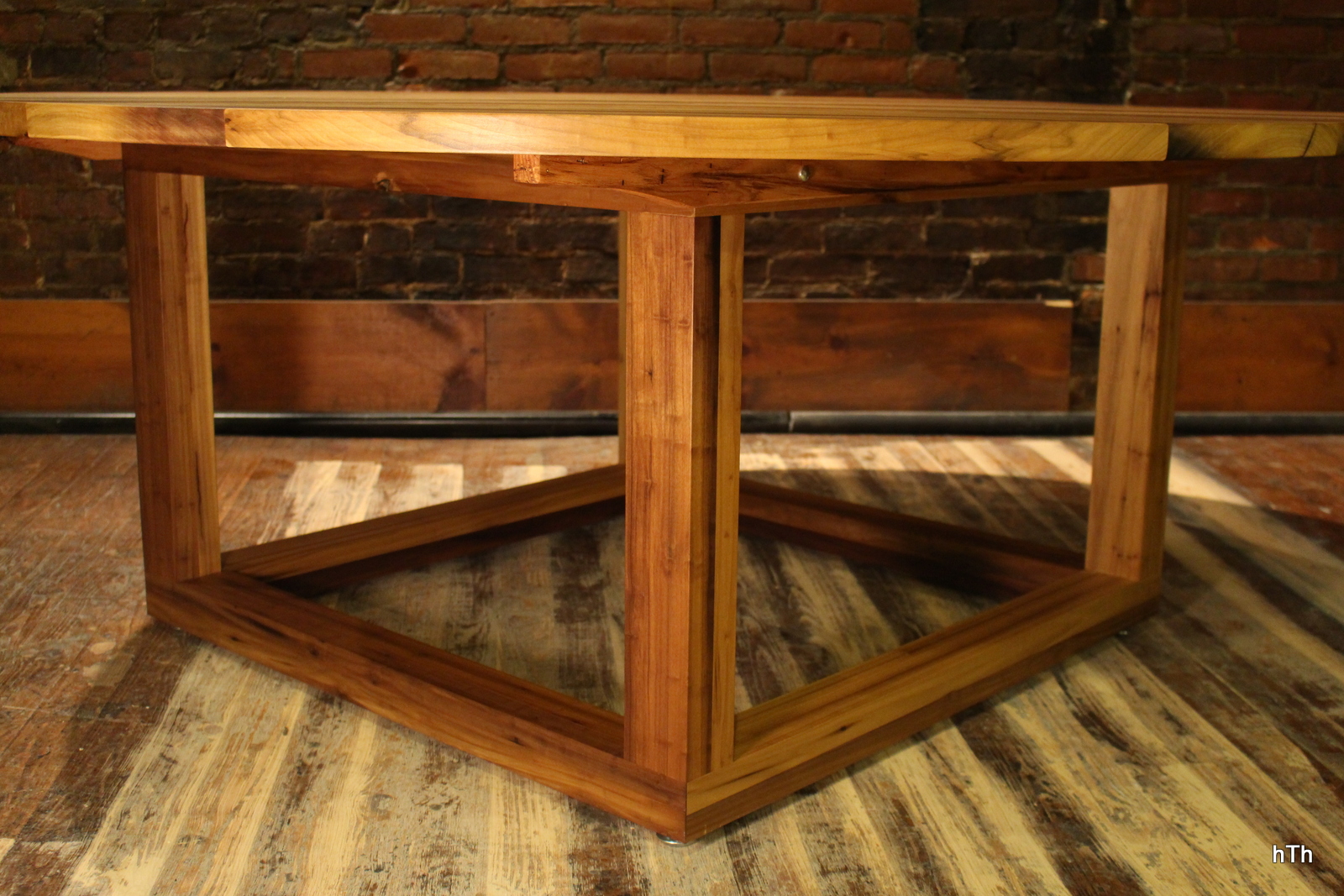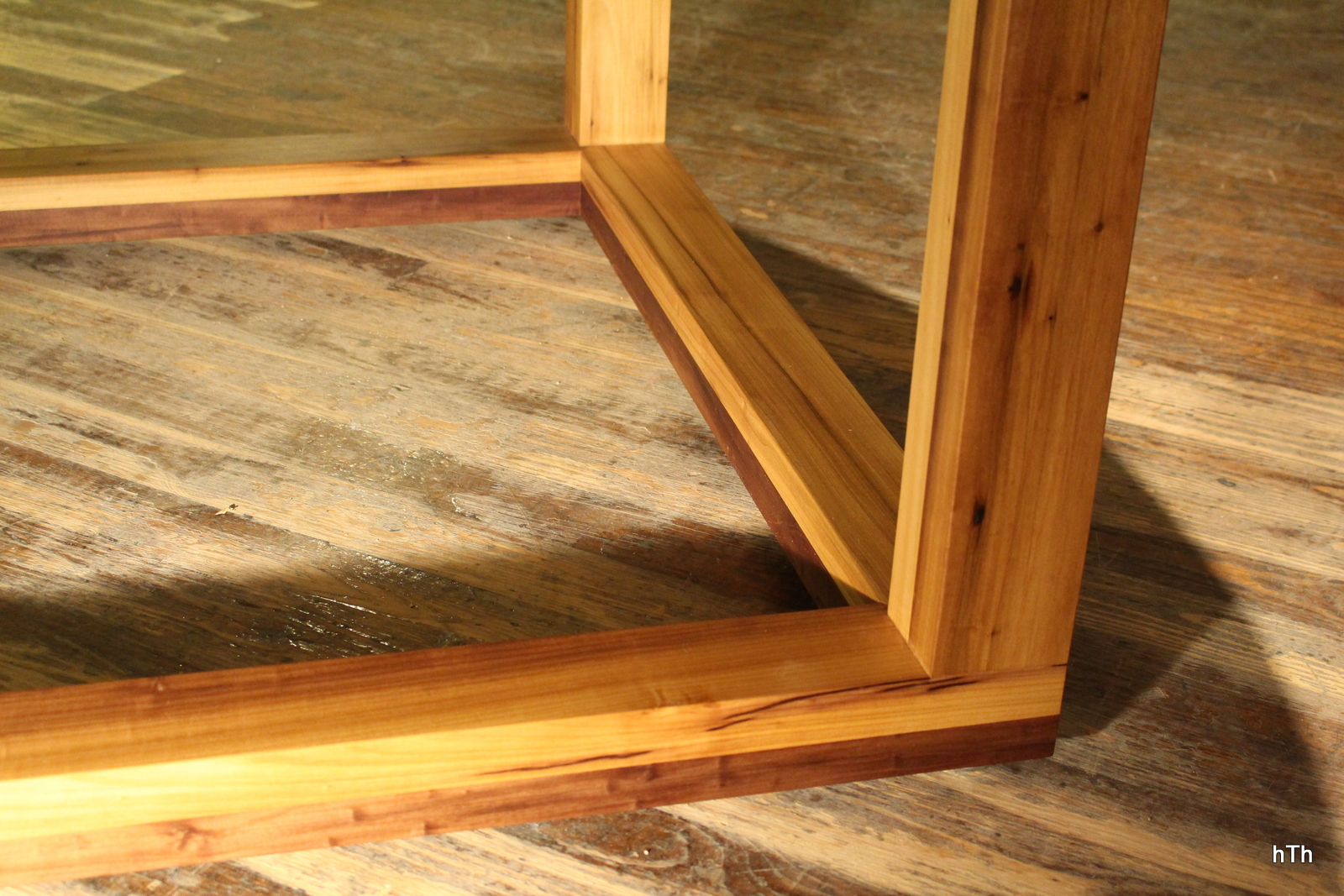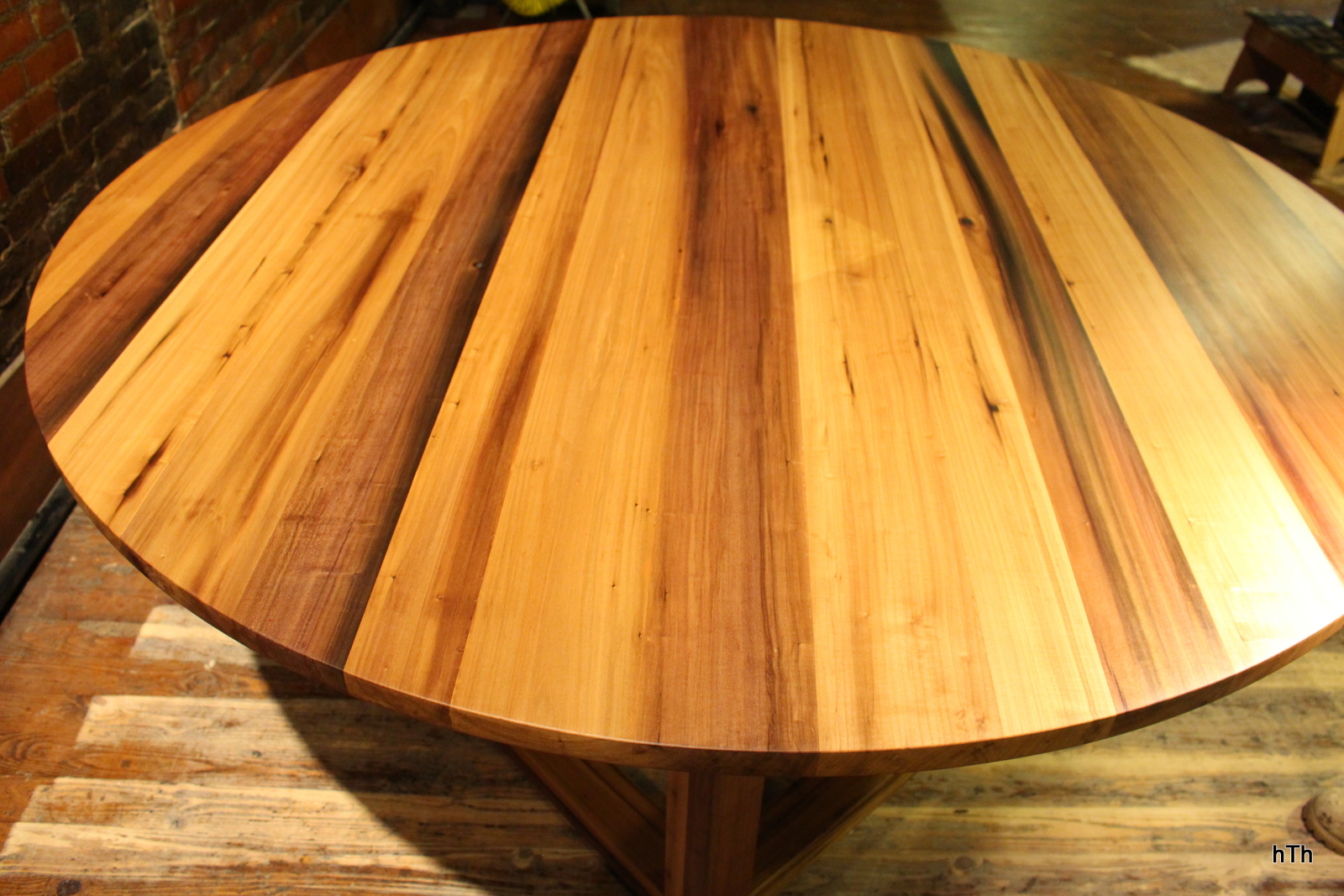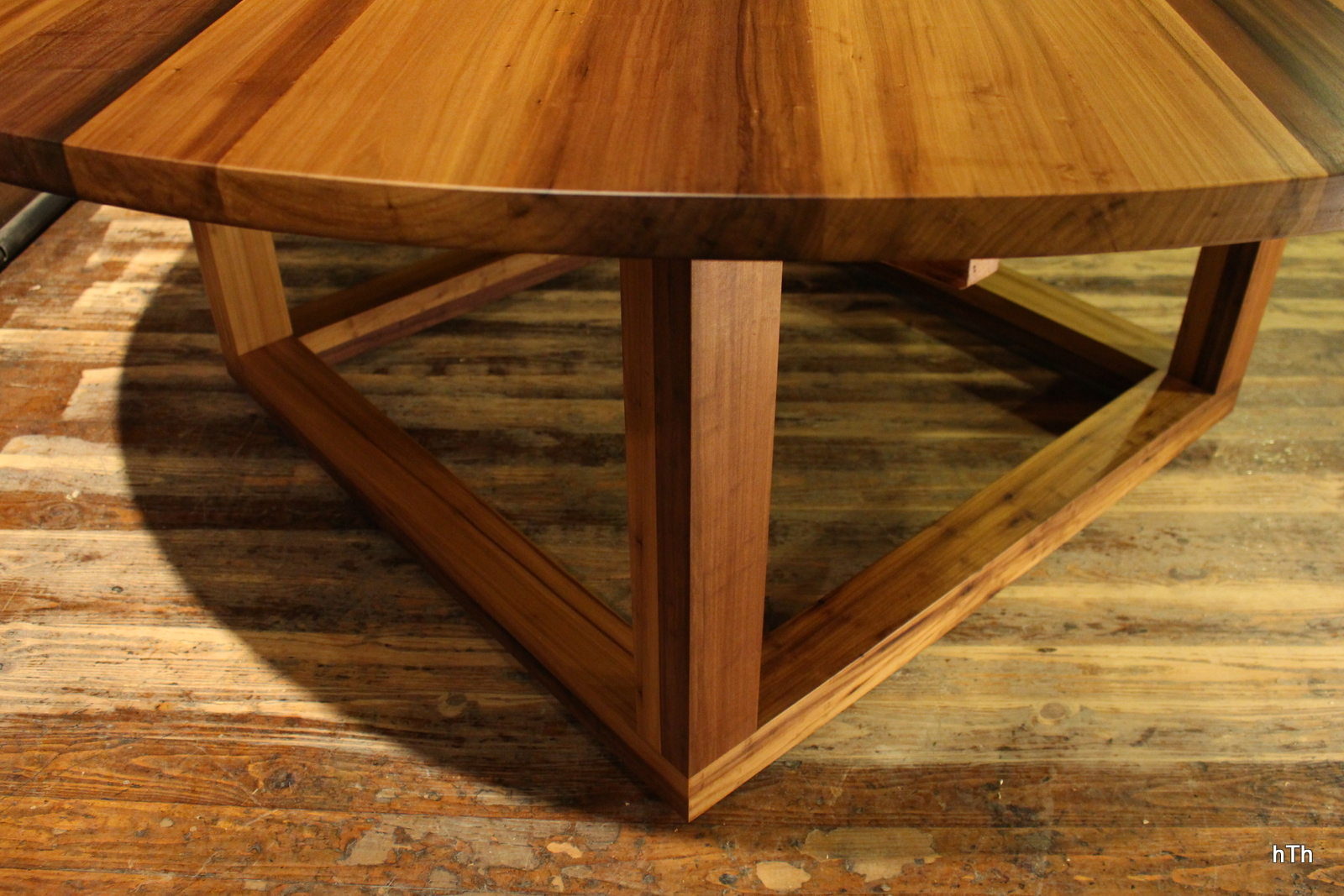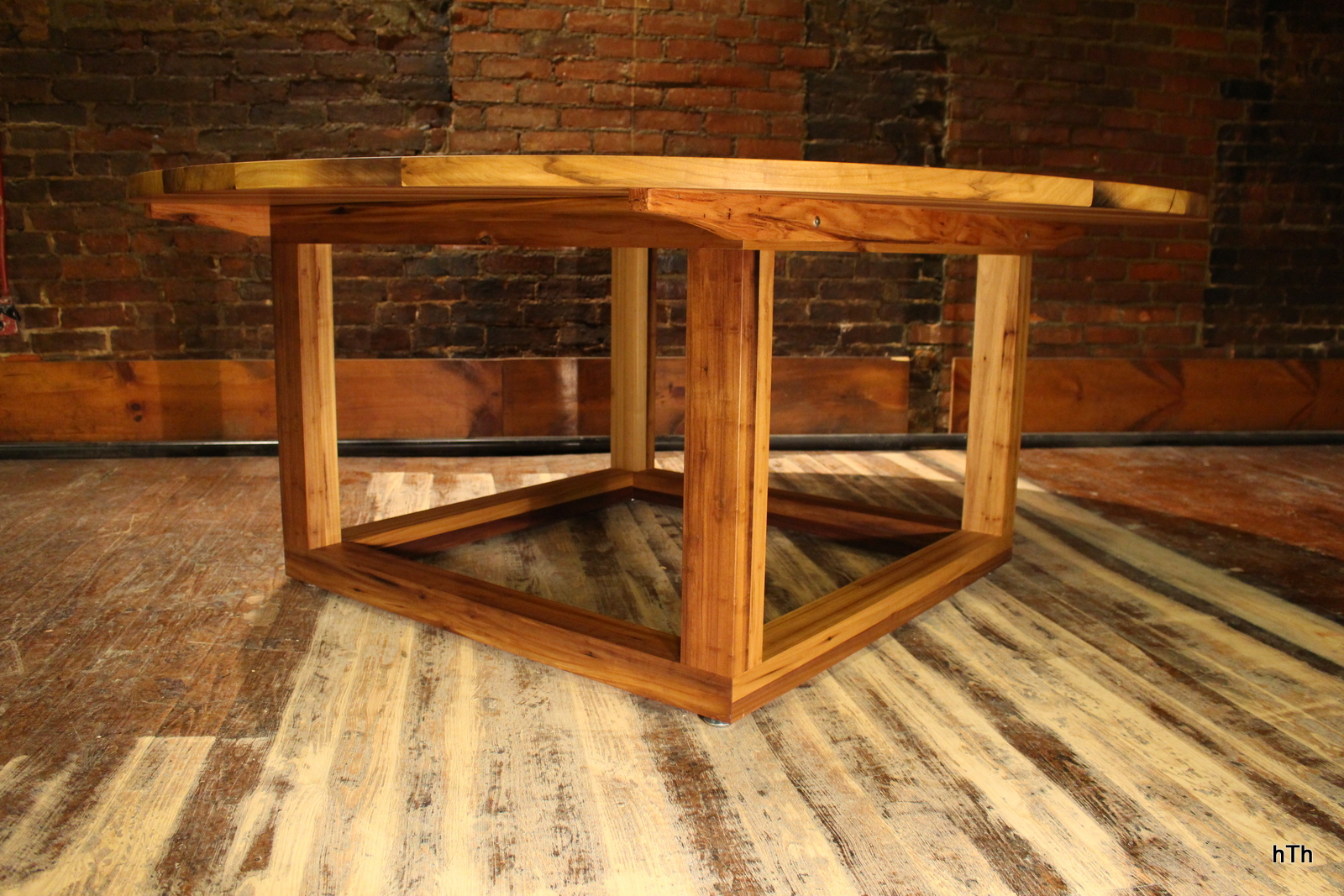 "The Family Circle" Dining Table
Gathering round the table for meals is one of the best ways we can stay connected to our family. Being able to sit together, share a nice meal and kick back talking, laughing and staying connected is what keeps families tightly knit. That is exactly what happens when you bring "The Family Circle" into your home. You can focus on the closeness your family is creating one meal at a time! That closeness will last for generations to come, just like this beautiful table.
Tables are made to order. We will contact you with estimated lead time once your order is placed and throughout the build process with updates.
Available in 3 sizes we are sure you will find the perfect fit for your home.